With corroborating evidence surfaced, will Fletcher speak out?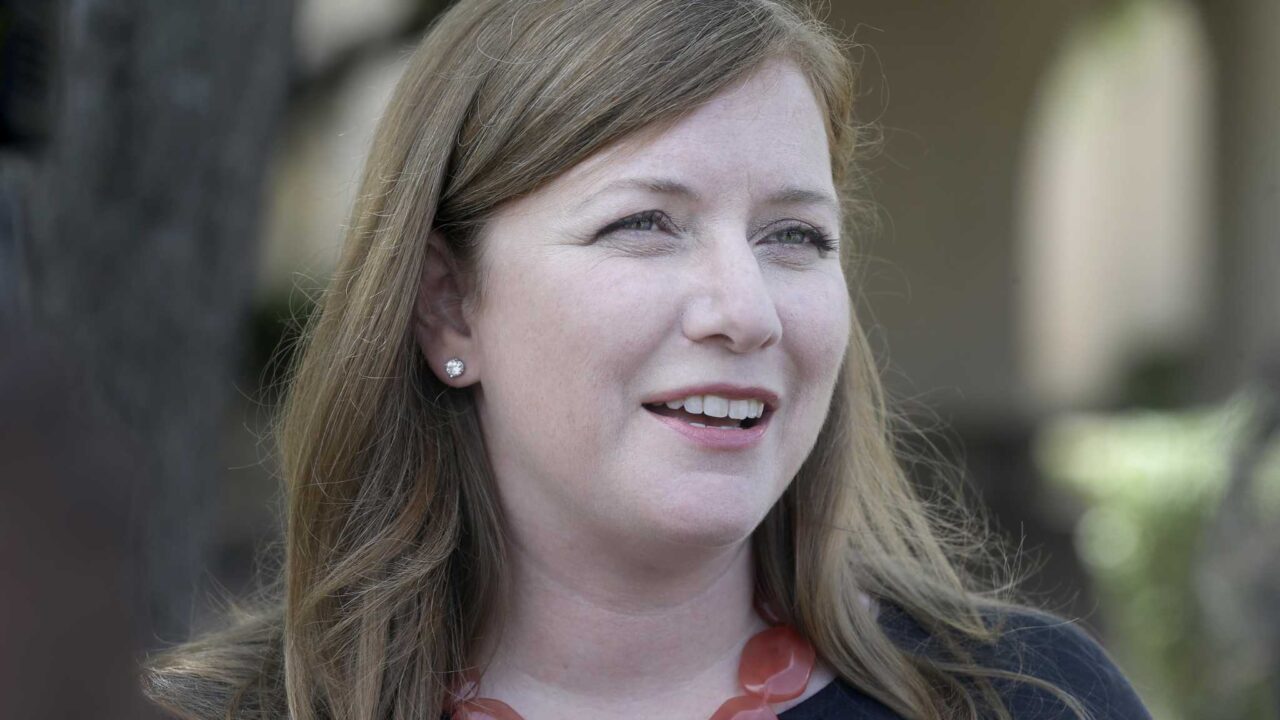 With new court documents from 1996 corroborating Tara Reade's claims against Joe Biden, will Lizzie Fletcher finally break her silence on the sexual assault claims against the former Vice President?
After all, Lizzie called for us to "work together to address" sexual violence and frequently criticized her opponent in the last election for "inaction" on sexual assault.
Pretty odd how Congresswoman Fletcher herself has become marred by "inaction" on sexual assault now that her endorsed candidate for president has been accused.
What a coward.