Will Xochitl's Silence Continue in Light of New Biden Evidence?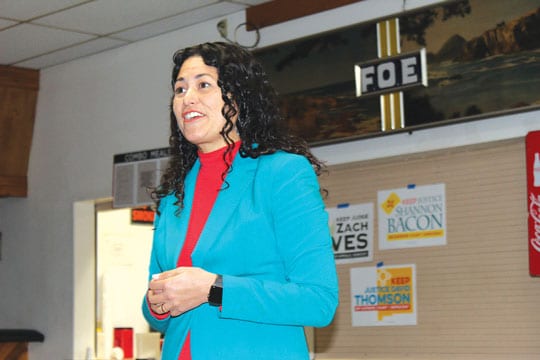 With new court documents from back in 1996 now adding further corroboration to Tara Reade's claims against Joe Biden, it's time for Xochitl Torres Small to break her silence.
After all, Xochitl said the federal government "must protect all survivors and condemn all domestic and sexual assault offenders."
Yet even as Tara Reades' claims against Xochitl Torres Small's longtime political ally are corroborated, Xochitl continues to stay silent.
So much for courage.