Will Golden ban arms to Israel?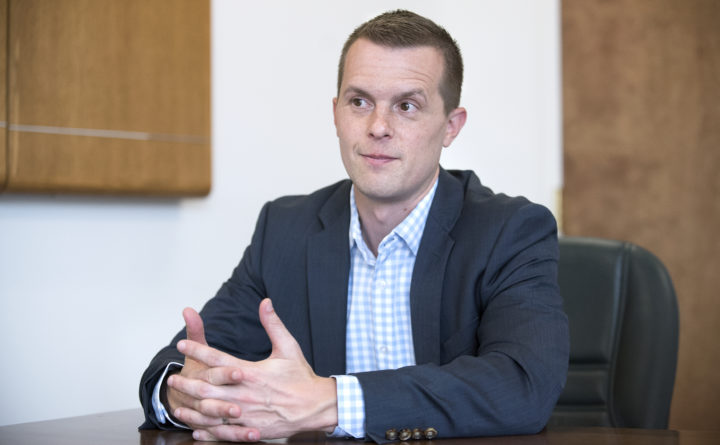 Just when you think House Democrats couldn't take their anti-Israel extremism any further – they find a way. According to POLITICO, House Democrats are now pursuing legislation to block the United States' arms sale to Israel.
As a reminder: Hamas terrorists are raining down missiles on Israeli citizens and House Democrats want to cobble an ally of the United States from protecting themselves.
Voters deserve to know: does Jared Golden support Democrats' efforts to block arms from Israel? Will Golden speak out forcefully to stand up for our ally?
"Voters need to know whether they can count on Jared Golden to stand up for America's allies, or if he'll continue putting the Democrat party's woke anti-Israel mob first." – CLF Communications Director Calvin Moore.