Will Christy Smith comment on Biden allegations before Election Day?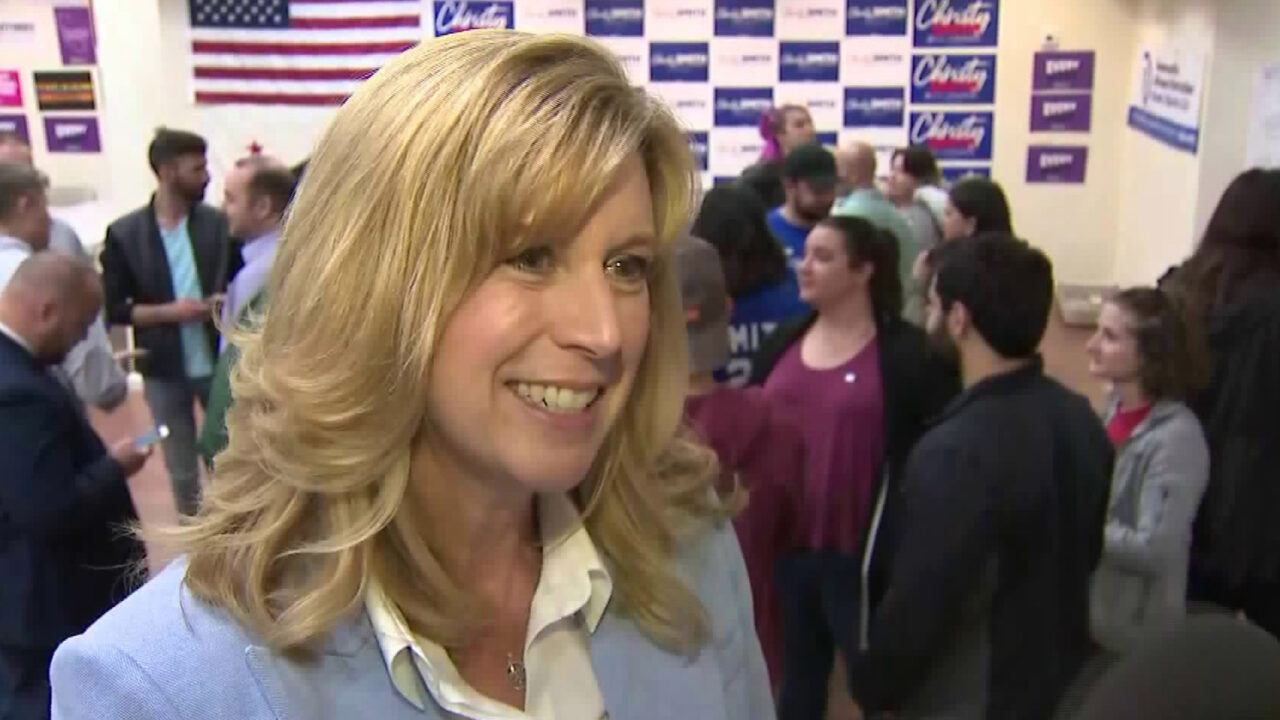 With new court documents surfacing that corroborate Tara Reade's claims against Joe Biden, I wanted to check in and see if Christy Smith is still too chicken to speak out about the allegations.
Last month (!) Christy told supporters that "we've suffered enough risk having Brett Kavanaugh placed on the Supreme Court." And in 2018, lamented how women would be "shamed and ignored" if they came forward with allegations.
Election Day is Tuesday Christy! Why won't you speak up?