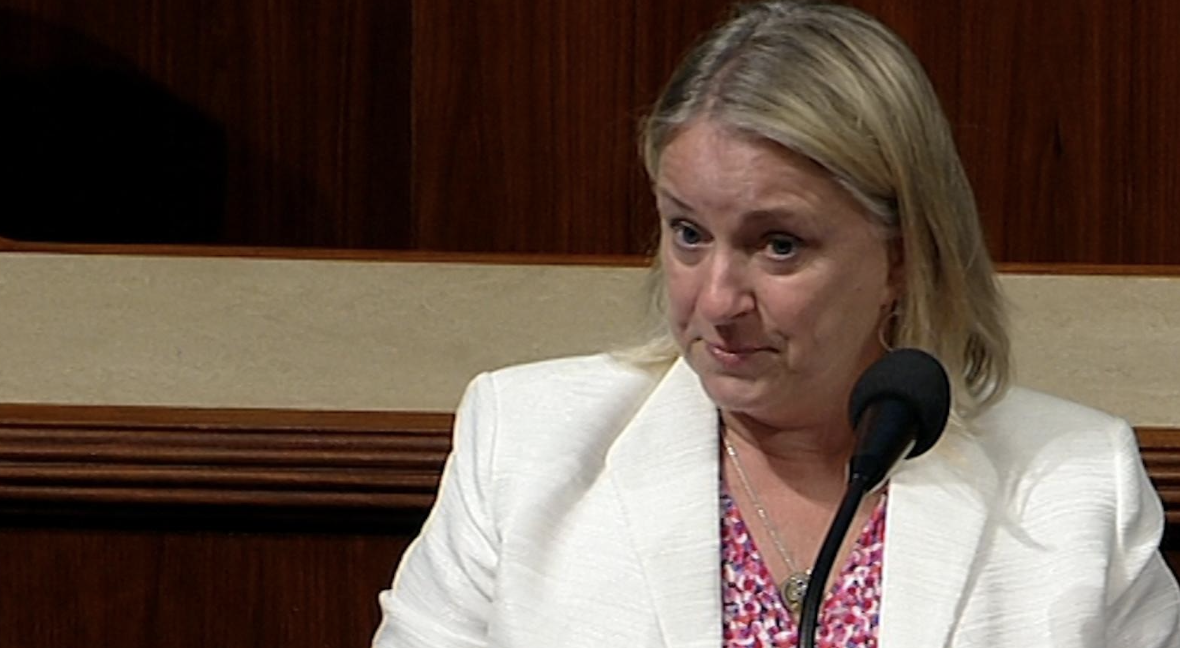 Democrats' failed leadership has crises piling up in every corner. 
But, Susan Wild has an utterly delusional take on the failures. 
In an op-ed out today, Wild said, "We made a lot of economic progress in the last year….we got shots in arms, money in pockets, and job creation back on track…I'm proud of how far we came in 2021."
In reality, prices are rising at the fastest pace in 40 years, inflation is wiping out paychecks, and jobs report after jobs report has shown that hiring has slowed and the economy is stumbling. 
"Susan Wild clearly has her head buried in the sand. Families and small businesses are scraping by, and Democrats, who have control of every level of government, have failed to address it," said CLF Press Secretary Cally Perkins. "With records like this, it's no surprise Democrats are going to lose their Majority."