White House blames Angie Craig for soaring crime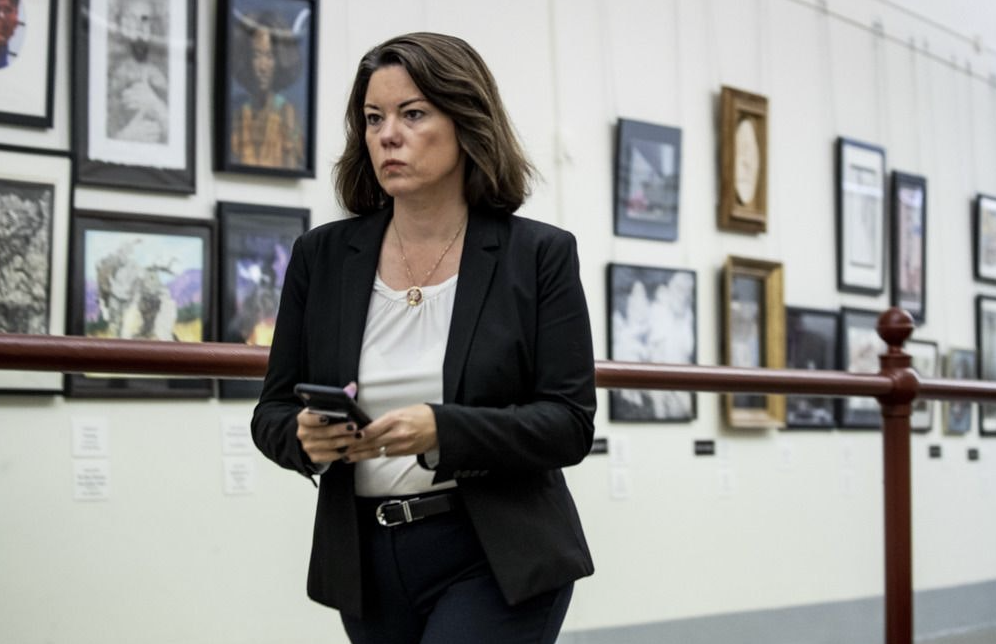 Democrats spent the last two years calling to defund and abolish the police. Now, the national murder rate is about to hit its highest level in 25 years.
White House Press Secretary Jen Psaki blamed the "underfunding" of some police forces for the spike in crime across the country.
But, Angie Craig has stood shoulder to shoulder with anti-police groups and refused to campaign against a ballot initiative to dismantle the local police department. So according to the White House, Craig is to blame.
"Democrats pushed defunding the police and left families and businesses to protect themselves as crime skyrocketed," said CLF Press Secretary Cally Perkins. "Angie Craig's soft on crime approach has had devastating consequences for communities and proves she can't be trusted to keep Minnesotans safe."