"What have we done?!" – House Democrats, basically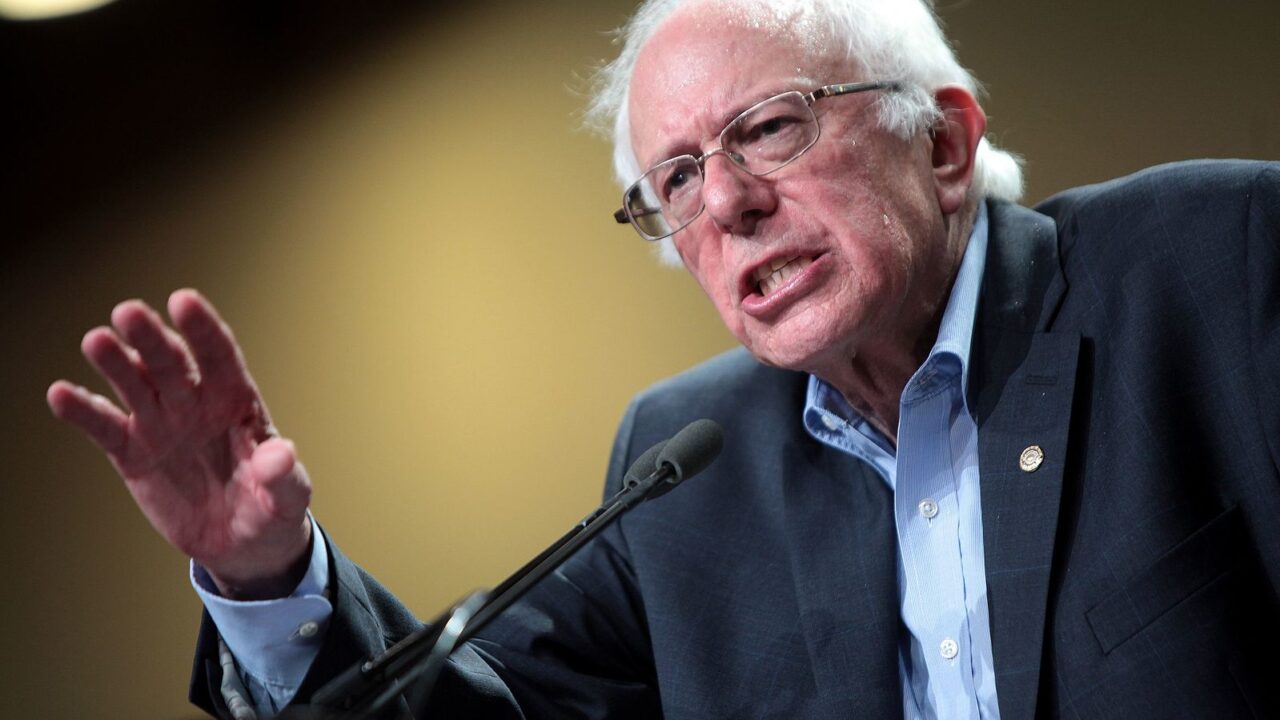 Today, as House Democrats continue to vent their panicked-induced hysterics overBernie's rise to frontrunner of their party – you really need to ask why they've had a sudden change of heart.
The Associated Press reports this AM that Congressional Democrats are worried that "the socialist label and unyielding embrace of controversial proposals like 'Medicare for All' and the Green New Deal will repel voters in the affluent, moderate districts that flipped House control in 2018," and that it could be "devastating to the party's chances… of holding the House in November."
Glad we're finally on the same page…  but let's remember some key facts here:
45 of the 55 Democrats in top-targeted seats already support some version of Bernie Sanders' Medicare for All plan.
At least another 13 of the most vulnerable Dems have expressed support for the Green New Deal or its ideas.
Several have already pledged to support Sanders if he wins the nomination (here and here, just yesterday).
A majority of House Democrats endorse Medicare For All.
The Green New Deal has nearly 100 co-sponsors and even more Democrats in on-record in support of its principles.
So the question is: is Bernie Sanders really putting the majority at risk… or is it more that the Democrats are finally realizing the socialist agenda they backed from Day 1 is now their bigger problem?