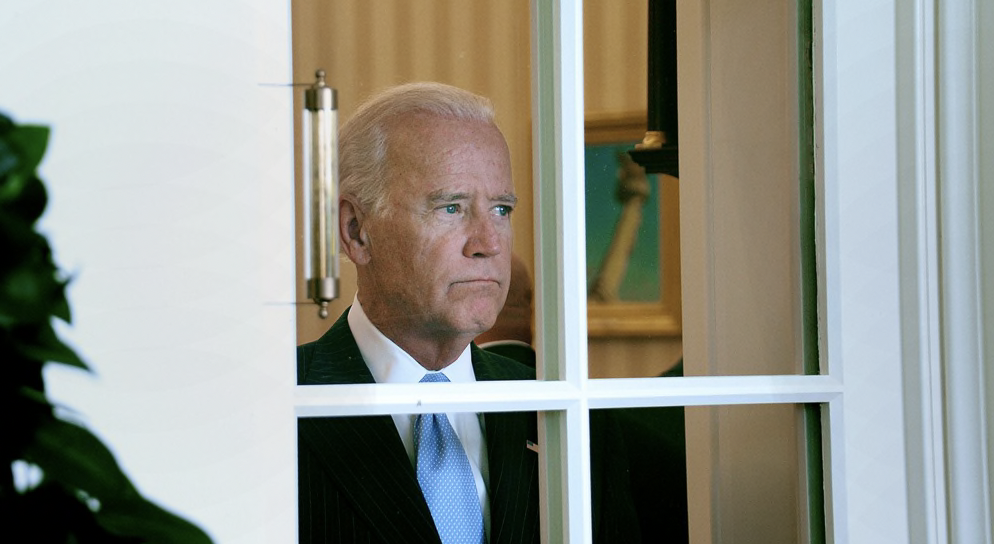 Wall Street Journal is out with a new survey this morning and it's nothing but bad news for House Democrats. 
Voters soured on Biden.
57% of voters are unhappy with Biden's performance, putting him 15 points underwater.
Republicans gaining with Black & Hispanic voters
Republicans lead by 9 points with Hispanic voters
Democrats have lost 21 points with Black voters.
Voters trust Republicans on issues that matter most.
Rising costs were #1 issue and 63% of voters disapprove of Biden's handling of it.
Biden gets failing marks on securing the border, fighting crime, and no longer has an edge on COVID.
While Republicans lead on rebuilding the economy, reducing crime, getting inflation under control, and handling foreign policy.
Voters prefer Republicans to control Congress by 5 points.
Full results here.
"Soaring prices, rising crime and an economy spiraling out of control is all Democrats have to show for their time at the helm of all three branches of government," said CLF Communications Director Calvin Moore. "Democrats failed to lead and the American people have taken notice."