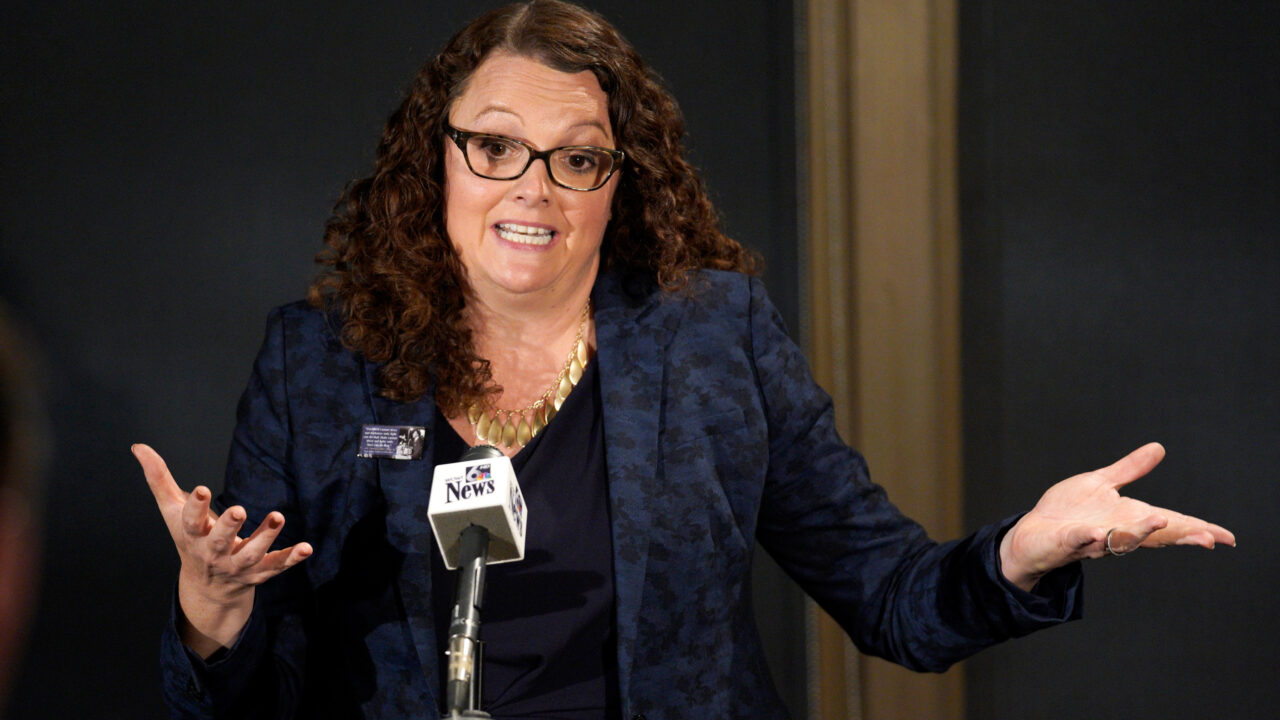 House Democrats had an utterly disastrous night last night, nominating failed socialist Kara Eastman to take on Don Bacon (not to mention their dumpster fire in California's special election).
But don't take our word for it. Eastman's candidacy is such a nightmare the Democrats fought tooth and nail to keep her off the ballot in November. And it's not hard to see why they think she'd be so toxic after all she supports:
And that's just to name a few. No wonder campaign prognosticators are already calling her win a "missed opportunity for House Democrats."
Tough luck.