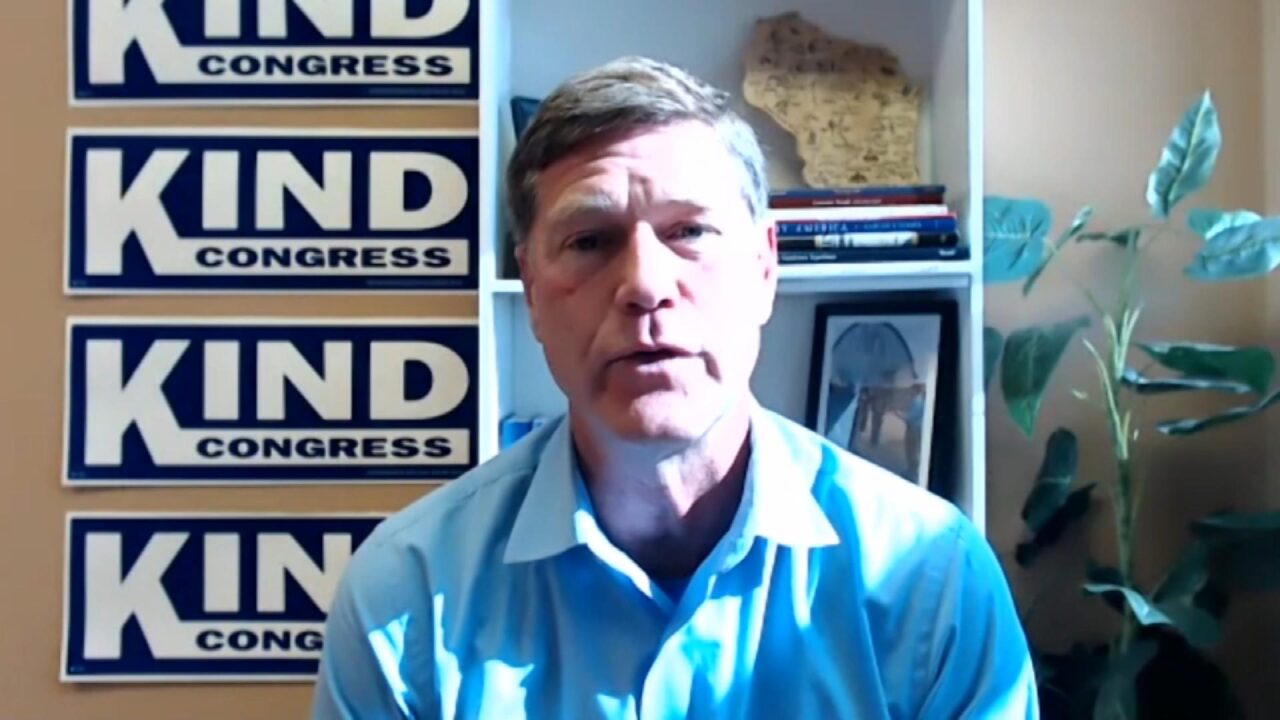 Don't say we didn't warn you. Just one week into the Biden Administration and Democrats are already working at a fever pitch to crush workers, eliminate jobs and raise taxes — even as families continue to struggle in the middle of a devastating recession.
Three days in and already Democrats have:
But don't expect vulnerable House Democrats like Ron Kind, Matt Cartwright, Lizzie Fletcher, Lauren Underwood, Cindy Axne or Elissa Slotkin to speak out about it  – they'll put their party's radical agenda first every single time.
"American workers need help immediately, but instead Democrats are pushing every radical proposal in the book to raise taxes and destroy jobs for working families," said CLF Communications Director Calvin Moore. "No House Democrat can claim bipartisan outreach while simultaneously supporting far-left plans that will kill jobs and make life more expensive for families who are barely getting by as it is."