"we want them to go bankrupt"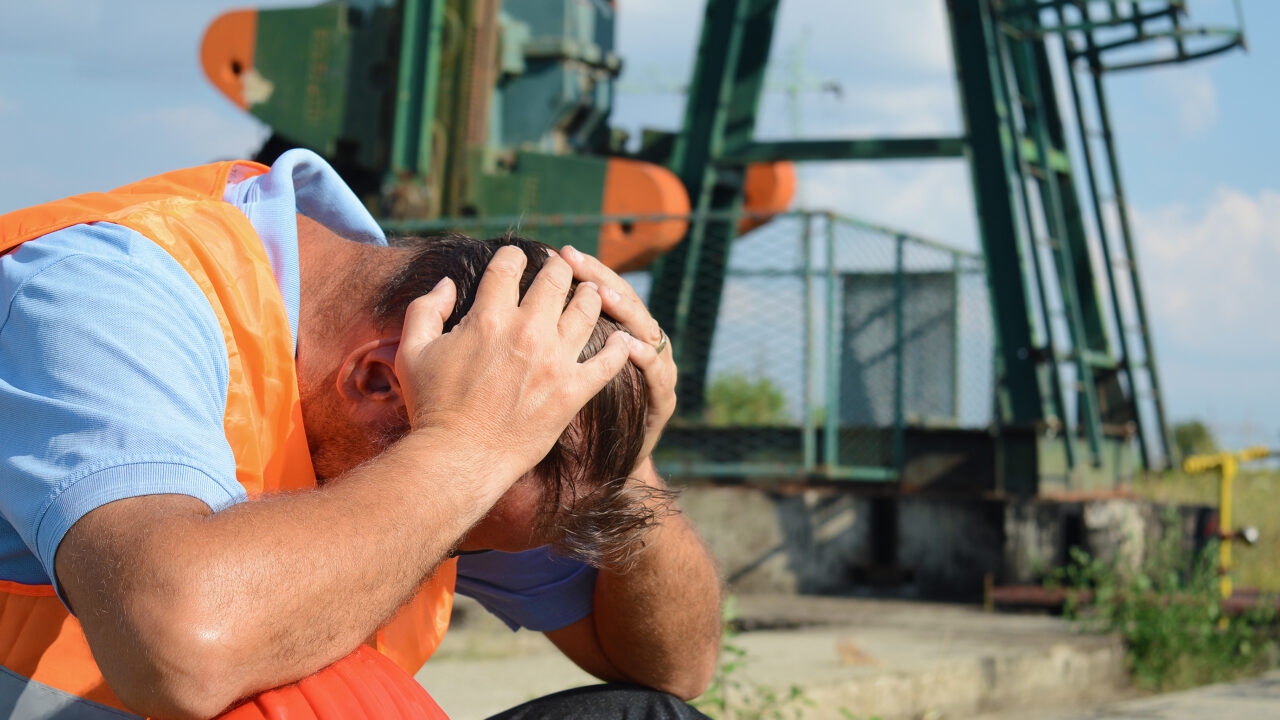 Joe Biden's pick for the nation's top bank regulator is drawing fire for saying, "we want" oil and gas companies to go bankrupt to tackle climate change.
According to Congressman Henry Cuellar's own admission, oil and gas jobs are the lifeblood for his constituents AND their jobs are already on the line under the Biden spending plan.
But, there's been absolutely nothing but crickets from Cuellar on the latest comments from the Biden Administration cheering on job losses for his constituents. Why is Cuellar refusing to speak up and fight for Texas oil and gas jobs?
 "This is just another example of how Henry Cuellar is refusing to stand up and fight for Texas jobs," said CLF Communications Director Calvin Moore. "Oil and gas jobs are the lifeblood for his constituents, but Cuellar would rather sit quiet as Biden and Pelosi try to put them out of work."