WATCHDOG: Investigate Axne's illegal stock trades.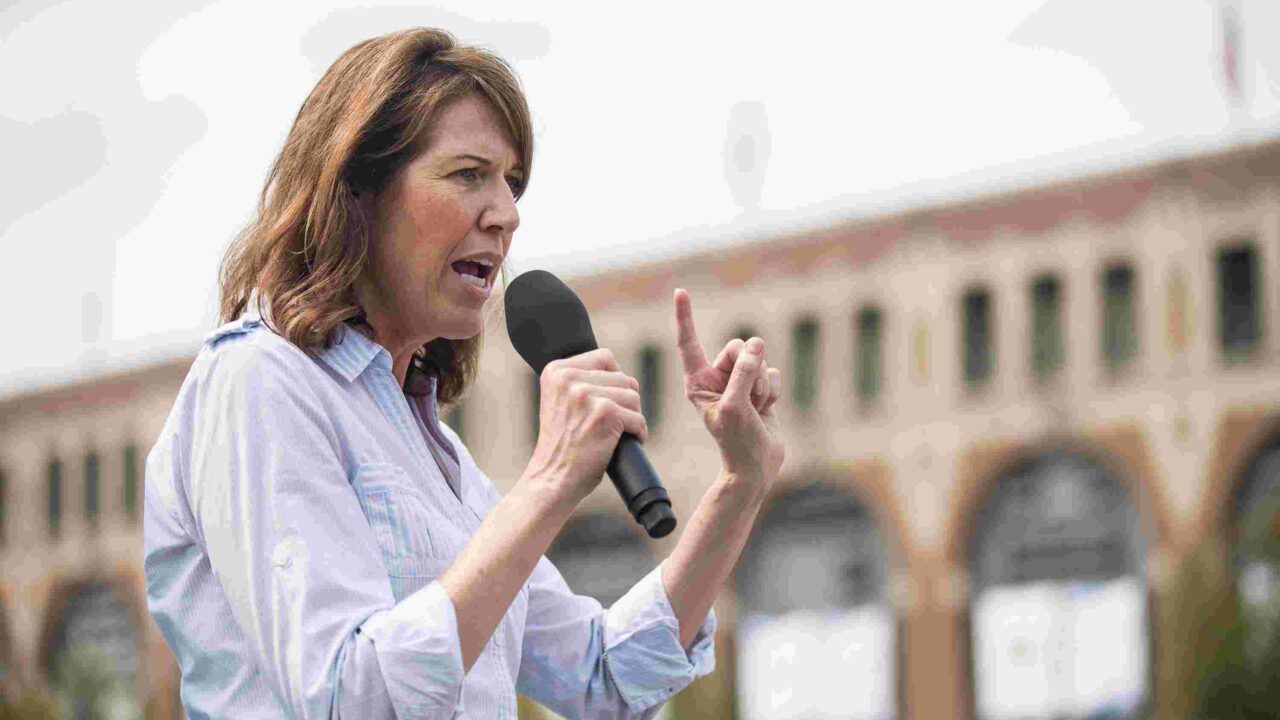 A liberal ethics watchdog group is calling for a full-scale investigation into Cindy Axne over reports that the Congresswoman broke the law and failed to disclose $645,000 in stock trades.
Alarmingly, the complaint notes most of Axne's undisclosed trades were of financial services companies including Wells Fargo, Visa, Mastercard and more – all while she served as a Member of the Financial Services Committee.
If there was nothing to hide, why did Axne fail to disclose it to the public?
"Cindy Axne put personal profit ahead of her ethical obligations to her constituents," said CLF Communications Director Calvin Moore. "Axne was buying and trading the very companies taxpayers have trusted her to oversee, and then hid those transactions from public view. This is Washington corruption at its worst and why voters should show Axne the door next November."