Watchdog Calls For Ethics Investigation Into Councilmember Landsman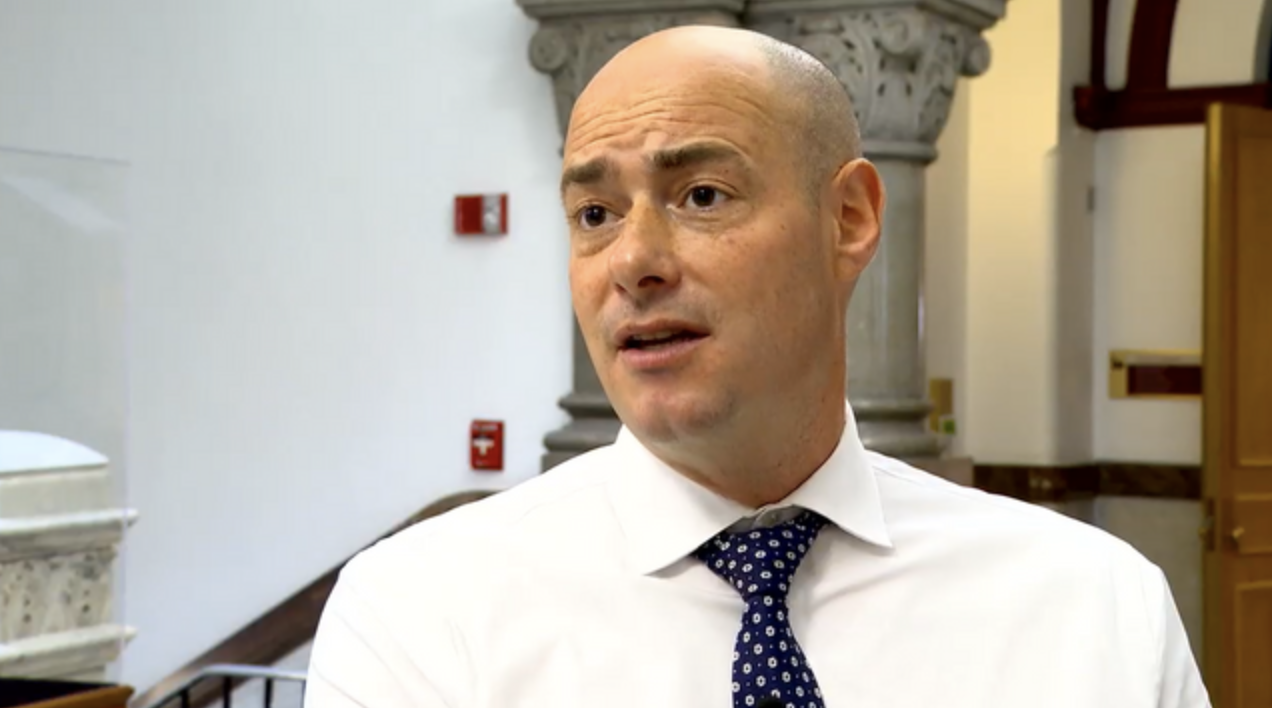 A nonpartisan ethics watchdog is calling for a full investigation into Councilmember Greg Landsman for violating federal law and hiding his role with a venture fund on his financial disclosure forms.
Sound familiar?
On the city council, Landsman held "illegal, secret meetings" and was told by the Judge on the case to resign from his position for breaking the city's transparency rules. Now he's breaking federal transparency law too.
What else is this crook hiding?
"Greg Landsman broke the law on the city council and now he's at it again in his run for Congress," said CLF Press Secretary Cally Perkins. "Washington already has enough crooks and doesn't need another politician like Greg Landsman who refuses to be transparent with the voters."