VIDEO: In unhinged rant, Cindy Axne says she ❤s Pelosi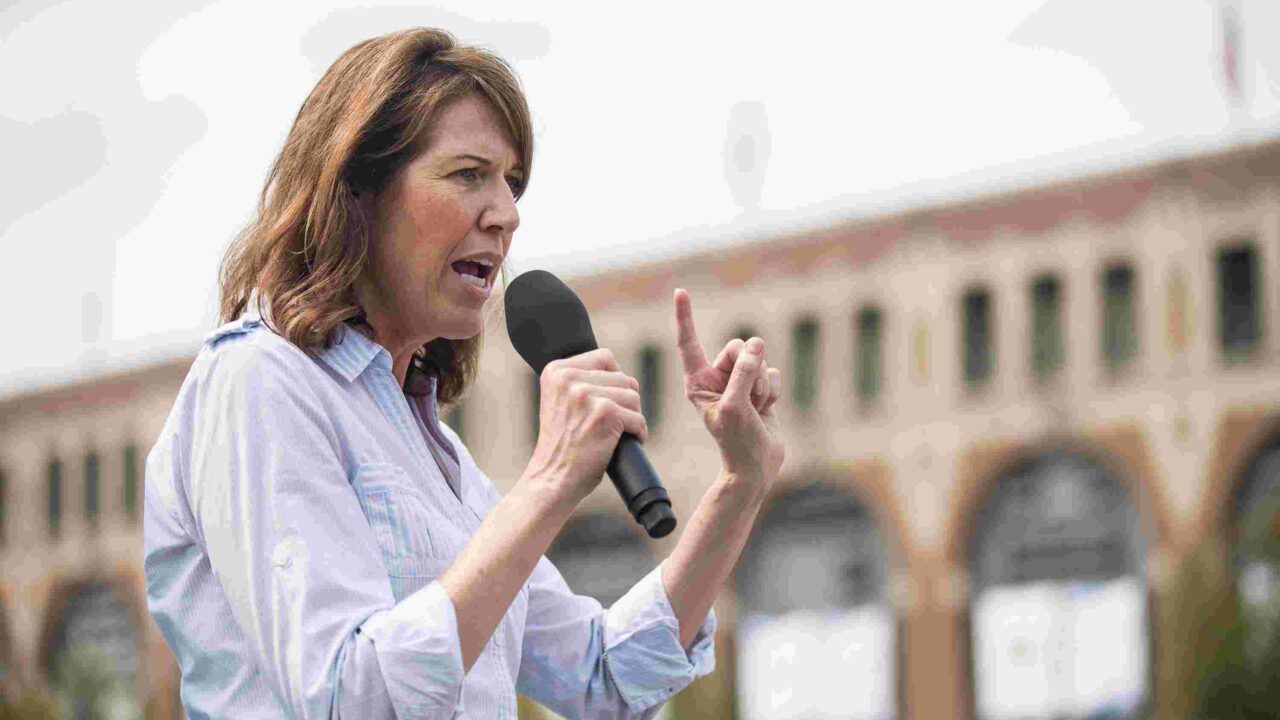 In the middle of an unhinged rant where Cindy Axne bashed Christians for their faith and wearing crosses, "for God, or whatever," Cindy Axne made another stunning admission: her undying loyalty to Nancy Pelosi.
Taking a break from her attacks on people of faith, Axne pauses and admits: "If I know anything, I know to have faith in Speaker Pelosi."
Faith in God = bad. Faith in Speaker Pelosi = good. Hard to see that her constituents feel the same way.
Sidenote: Axne is now on video fawning over AOC, praising Pelosi (below) and Progressive Caucus Chairwoman Jayapal is now on video saying Axne is her best friend. How in the world is anyone still calling Axne a moderate?