VIDEO: Crooked Cartwright runs into the street to avoid questions on ethics scandal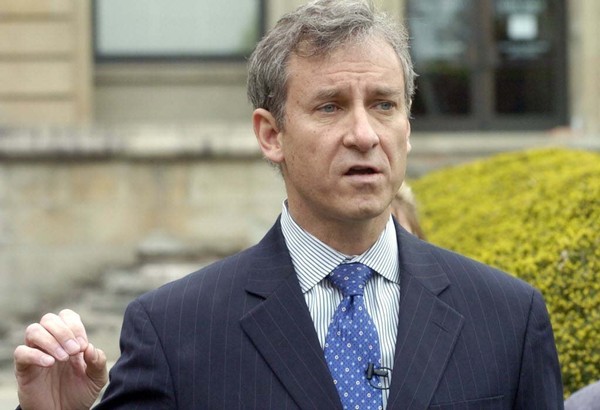 Crooked Matt Cartwright continues going to incredible lengths to avoid questions about his corruption scandal.
Congressman Cartwright was stopped on Capitol Hill and asked why he's been writing legislation that would financially benefit his family's law firm. Instead of answering, Congressman Cartwright jaywalks and runs into the street to avoid answering.
Thank God his wife is "one of the best" personal injury lawyers in Northeastern Pennsylvania  – he might need her help soon if he keeps running into the street like that!
Click here to watch Cartwright's latest desperate dodge
"It's bad enough Crooked Matt Cartwright was busted abusing his office to line his own pockets, but it's even worse that he refuses to take any responsibility for his actions," said CLF Spokesman Calvin Moore. "Crooked Cartwright is Washington corruption at its worst and voters will hold him accountable for it next November."