Vicente Gonzalez breaks federal conflict of interest law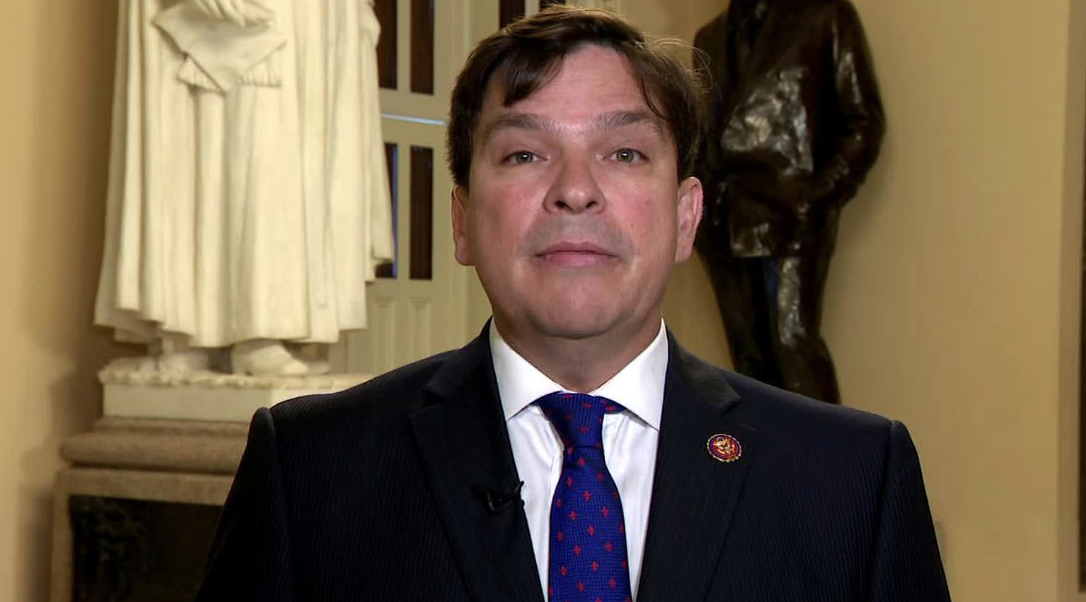 Vicente Gonzalez has new ethics problems.
Business Insider reports the Congressman broke a federal conflict of interest law by failing to disclose the sale of his stock in a mining company for over a year.
The kicker? Gonzalez introduced multiple pieces of legislation regulating the mining industry this year, calling serious questions to the timing of his sale.
If there was nothing wrong – why did Vicente refuse to disclose the transaction for a year?
"Texans are struggling to get by, but Vicente Gonzalez sure isn't as he pockets big checks, breaks federal conflict of interest laws, and tries to hide it from voters," said CLF Press Secretary Cally Perkins. "Vicente is only ever looking out for himself, but Texans deserve a Congressman that will put them first."