Vela declines to protect oil and gas jobs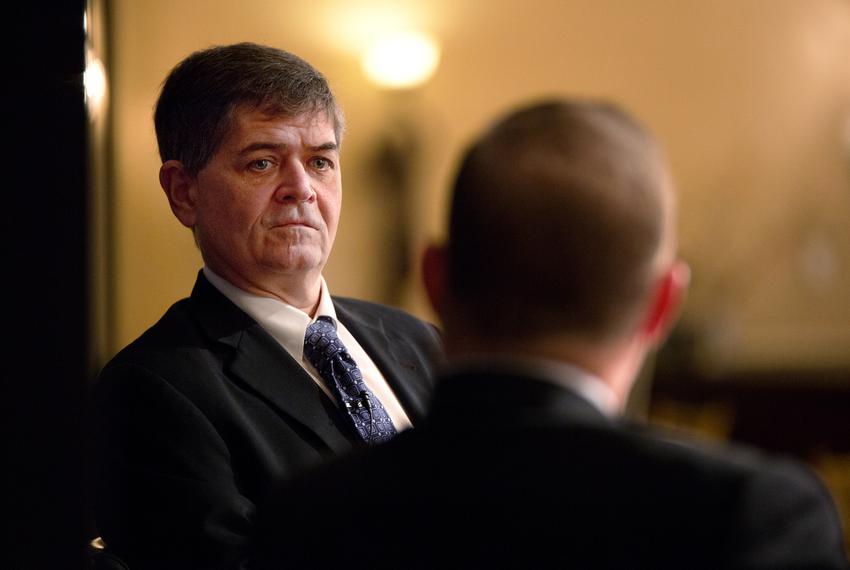 Four Texas Democrats wrote to Joe Biden today asking him to overturn his federal ban on fracking. But Congressman Filemon Vela refused to sign his name.
Banning fracking on federal lands in Texas would put 120,000 local jobs at risk and risk $65 million in revenue to the state, but Vela wouldn't even sign on to his colleagues' pre-written letter to stand up for Texas jobs.
Why is Vela putting the left's radical agenda ahead of his constituents?
"Signing on to protect 120,000 Texas jobs should be an easy decision for Congressman Vela to make. Sadly, he is all too happy to turn a blind eye to advance his party's radical environmental agenda," said CLF Press Secretary Will Reinert. "Congressman Filemon Vela refusing to stand up for good paying jobs shows Texans just can't trust him to fight for their interests, even in the midst of a devastating recession."