Valenzuela & Biden's plan to destroy Texas' economy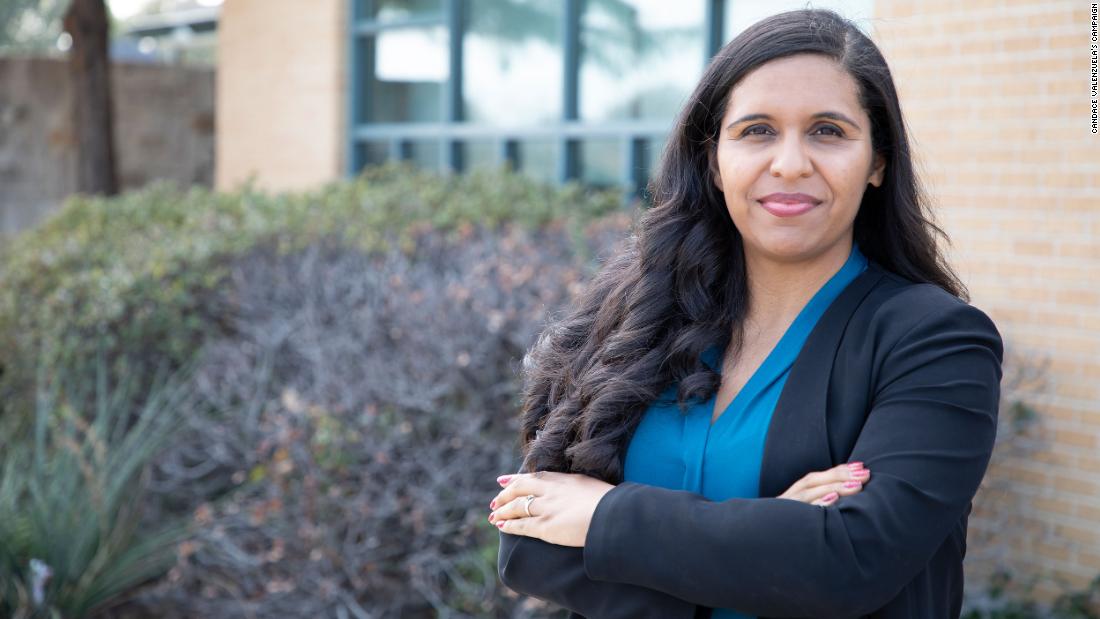 When Joe Biden endorsed Candace Valenzuela, he said she would fight to "create good paying jobs," – but apparently he didn't mean good paying Texas jobs.
That's because last night, Biden said he'd end the oil industry, something Candace has been trying to do for a while now. Reminder: Candance signed a letter demanding a halt to all permits for oil and gas projects, which would devastate Texas' economy.
With Biden and Candace, so long family sustaining energy jobs.
"Candace Valenzuela gladly supports Biden's and his plan to shutter the Texas oil and gas industry," said CLF Communications Director Calvin Moore. "Texas families rely on Texas energy jobs to put food on the table, but Joe Biden and Candace Valenzuela would shut it all down for good."