Unhinged Underwood joins "the Squad"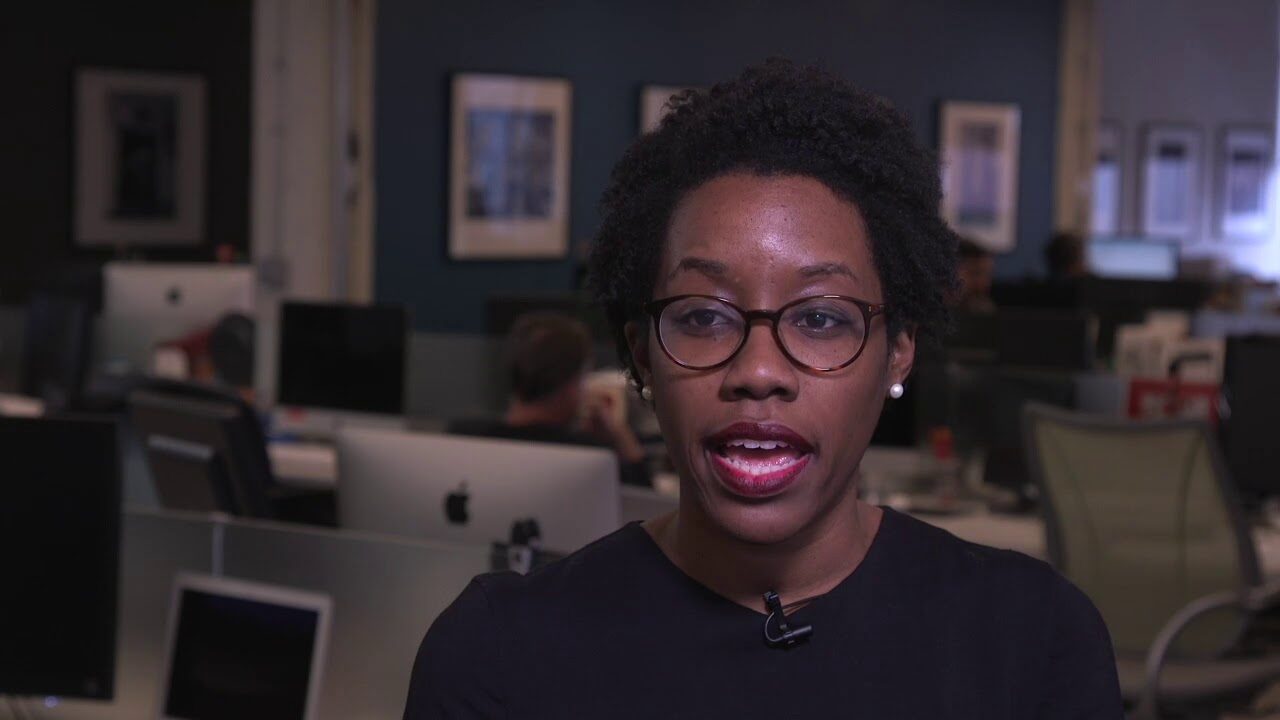 Congresswoman Underwood took to MSNBC today and used her interview to make clear that she officially joined "the squad" – a quartet of socialist lawmakers headed up by radical socialist Alexandria Ocasio-Cortez and infamous anti-Semite Ilhan Omar.
"We're not going anywhere," Underwood proclaimed, drawing the attention of National Journal's Josh Kraushaar who, very poignantly, noted on Twitter:
Rep. Lauren Underwood, seemingly associating with the Squad on MSNBC: "The women, progressive women who are so boldly speaking out, we're not going anywhere."

Underwood, unlike the Squad, represents a district Trump won (by 4 pts).

— Josh Kraushaar (@HotlineJosh) July 23, 2019
Underwood can cozy up to AOC all she wants and double down on her unhinged assertions that Border Patrol is intentionally "murdering" children, but smart money says voters in her district won't take too kindly to this type of far-out extremism, especially not when they elected Trump by 4 points just a few years ago.