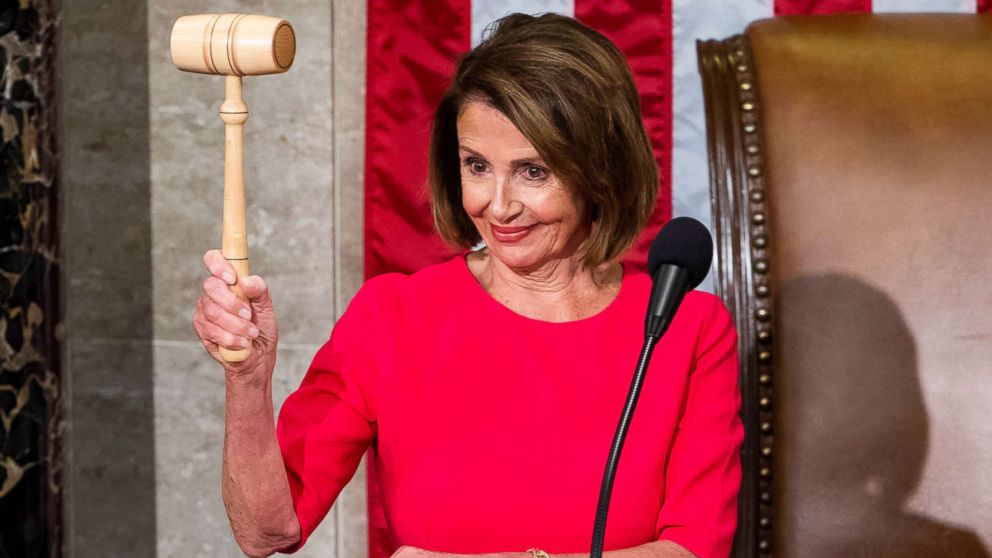 New jobs numbers are in, and they're another disastrous miss for House Democrats. Despite reopening, unemployment INCREASED from 5.8% in May to 5.9% in June.
According to reports, "The economy added 850,000 jobs but that was balanced by about that many folks going on unemployment."
Democrats promised to grow our economy, instead they grew the unemployment lines.
"Instead of helping families and small businesses get back on their feet, House Democrats rubbed salt in their wounds and now we're seeing the consequences: soaring inflation, rising unemployment, and tax increases on the horizon," said CLF Communications Director Calvin Moore. "Democrats' socialist policies are holding back our economic recovery and voters should hold them accountable for it next November."