Underwood abandons IL-14 to impeach Trump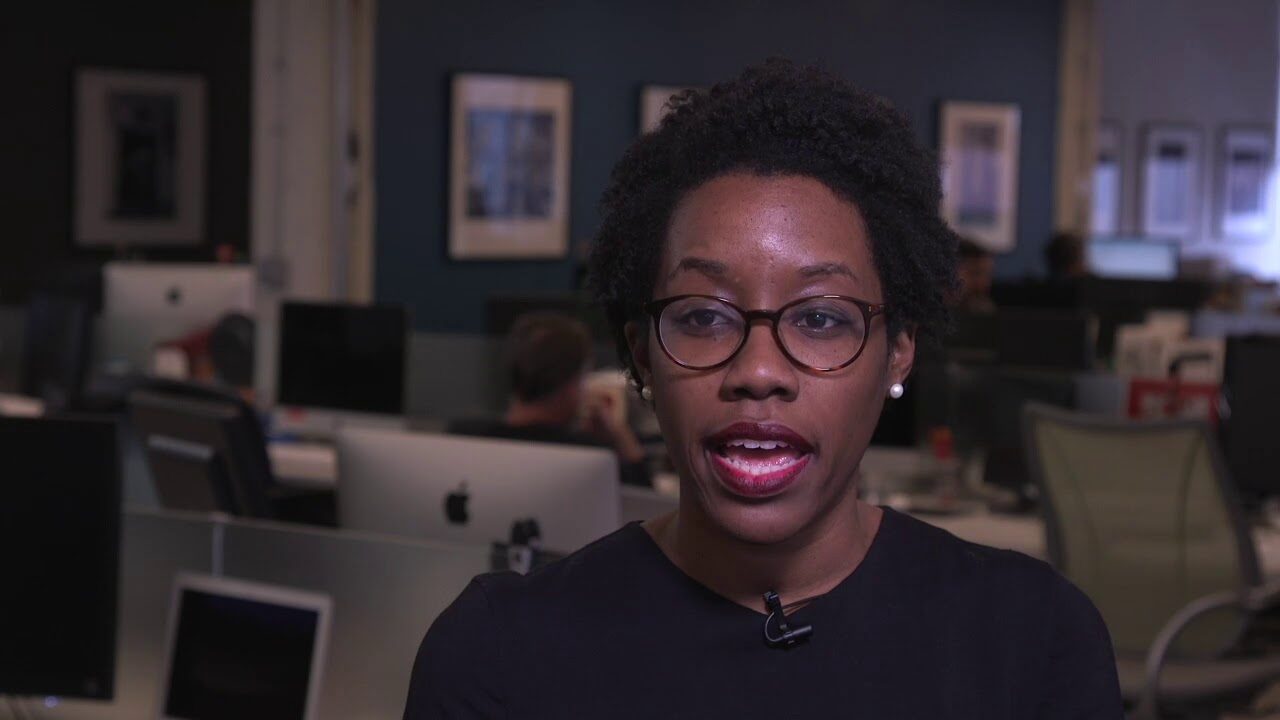 Congresswoman Lauren Underwood has been auditioning for a spot in Alexandria Ocasio-Cortez's 'squad' since the day she stepped foot in Congress. Today, her membership becomes that much more official.
Underwood just announced she'll vote YES to impeach and remove President Trump from office, despite saying just a few months ago that supporting impeachment would "look like a power grab" to her swing district.
Turns out Underwood's word is as phony as her nursing experience.
"Congresswoman Underwood is abandoning her constituents, just to get a shot at joining Alexandria Ocasio-Cortez as the fifth member of their socialist 'squad,'" said CLF Spokesman Calvin Moore. "Underwood said before that supporting impeachment 'would look like a power grab' and she's right: Underwood's vote to impeach this President is nothing more than an attempt to cancel her constituents' votes in the 2016 election because she can't stand that they voted for President Trump. Voters in her district won't forget than anytime soon."