TX Dems blame CLF for embarrassing losses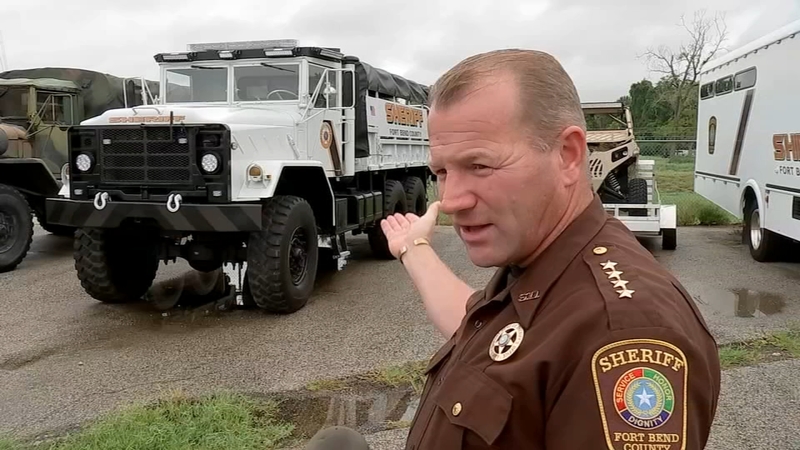 Wanted to be sure you all saw that Texas Democrats are out with their autopsy from the 2020 elections. The chief mistake they cite: opting out of in-person campaigning while CLF went big on field.
Last cycle, CLF spent well over $10 million on individual voter contact including boots-on-the ground in Texas and competitive battlegrounds across the nation – an investment even Democrats now painfully admit was key to their losses.
SHOT:
CHASER: