The border is in crisis. Thank a House Democrat.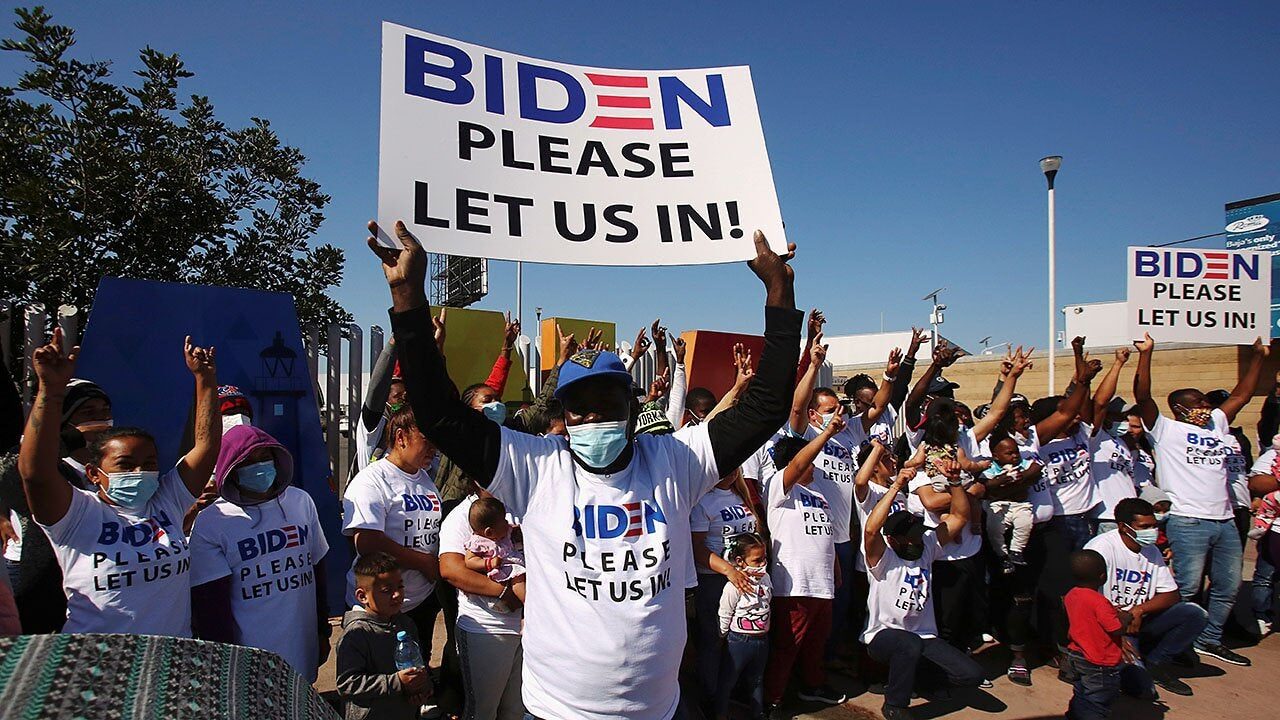 Our border is in crisis, and according to the AP, Democrats "don't have a plan" to get it under control.
No wonder: House Democrats' radical open borders agenda is the reason this crisis is bubbling in the first place. It isn't hard to see why. Just a few months in and already Democrats are…
Anything I'm missing? The border crisis will only continue getting worse as long as swing district Democrats like Ron Kind, Carolyn Bourdeaux, Jared Golden and Cindy Axne continue supporting the open borders policies that have created this mess to begin with.