Thanks to Dems, California's crime problem is about to get much worse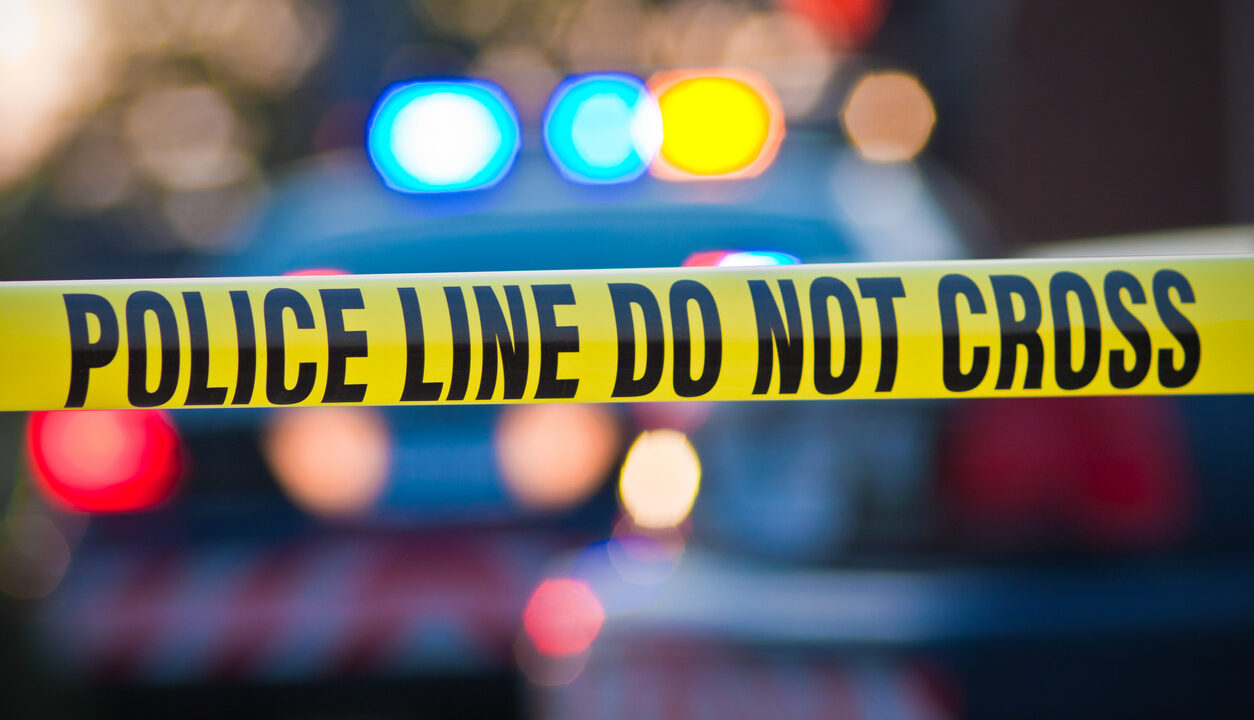 Yesterday, Los Angeles County officially moved to a zero-bail system, which releases dangerous criminals back onto the streets.
This policy change comes on the heels of startling crime outbreaks across California:
L.A. follows in the footsteps of other blue cities and states, who have taken steps to eliminate cash bail despite crime surges.
Chicago saw a 38% increase in major crimes this summer, and violent criminals are once again roaming Illinois streets thanks to Democrats' new cash bail ban. Since implementing their own cashless bail policy years ago, New York has seen a sharp rise in violent crimes.
California Democrats must answer for this.
"Out-of-touch Democrats have created an ongoing crime crisis, forcing Americans in blue cities and states to fear for their safety and the safety of their families," said CLF Communications Director Courtney Parella. "Every day that California Democrats don't speak out against this zero-bail system is another day Democrats prove to voters that they won't stand up for their safety."