terrible headlines pile up for Dan "McChina"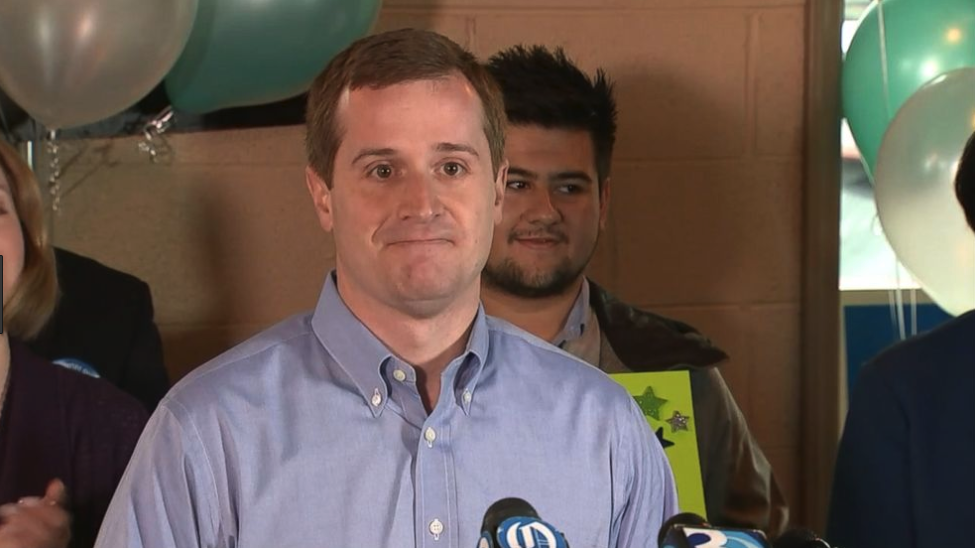 Ever since Dan McCready was exposed for sending jobs to China, he hasn't been able to escape the terrible headlines. And with the local press catching on to his awful record of selling out American manufacturing, more bad stories just keep piling up.
Check out these rough stories for Dan "McChina."
Charlotte Observer: Is global trade 'outsourcing' solar jobs? McCready company's investments draw fir
WFAE: Republican Super PAC Tries To Link Dan McCready's Company To China
Free Beacon: McCready's Lawyers Attempt to Halt Political Criticism 
Breitbart: Retraction Demand Draws Attention to McCready's Company 
Fox News: North Carolina Dem candidate vows to 'get tough' with China – despite investing in company that outsourced to China
Yikes!