Swindlin' Susie Lee Claims "I Was Doing My Job" In Fleecing Taxpayers on PPP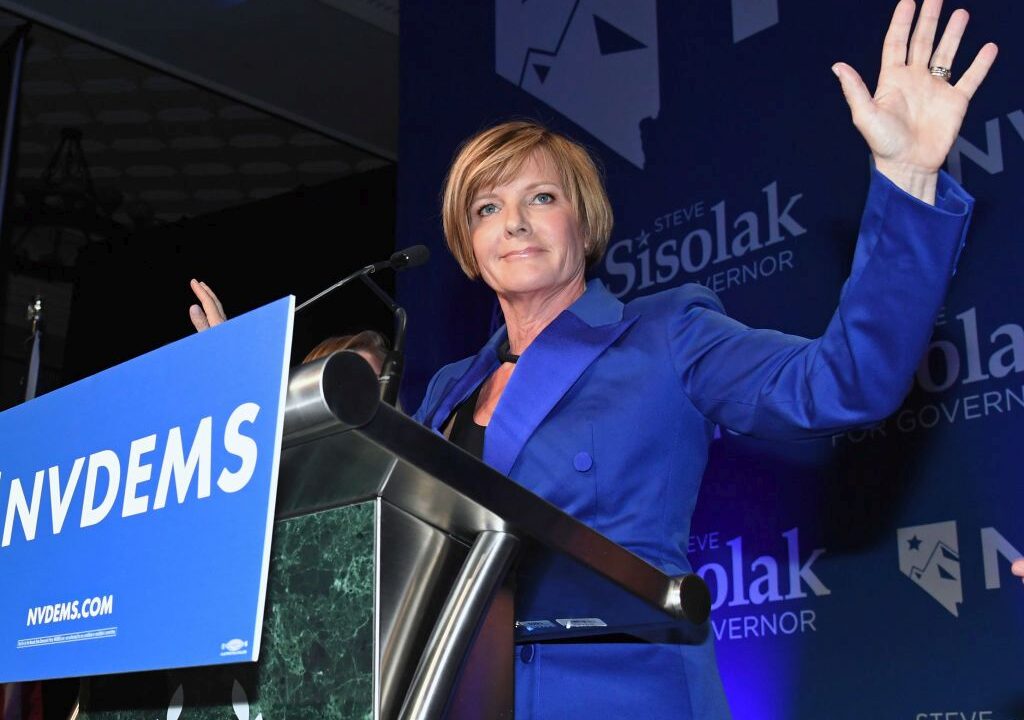 Congresswoman Susie Lee is finally breaking her silence on her decision to lobby for special changes that allowed her and her husband to cash in on millions in taxpayer dollars from the coronavirus relief programs for their out-of-state business interests.
And how is she defending herself? By incredulously claiming "I was doing my job."
Doing your job, Susie? Cough. Ok.
There's a reason her decision has drawn the attention of numerous ethics watchdogs, resulted in a complaint before the Office of Congressional Ethics, and drawn the ire of the Las Vegas Review Journal, which called her behavior "a brazen conflict of interest."
The fact is: Swindlin' Susie Lee used her office, and this pandemic, in a shameful attempt to enrich herself. It's time she owned up to it.
"Susie Lee already fleeced taxpayers to get millions for her out-of-state business interests, and now Swindlin' Susie Lee thinks she can hoodwink voters once again by claiming her shameful attempt to line her own pockets was simply 'doing her job,'" said CLF Communications Director Calvin Moore. "Susie Lee needs to drop the lame excuses and own up to the fact she tried to profit off this pandemic by getting millions for herself as countless Nevada families and small businesses struggled."