Susie Lee Writes (Another!) Law That Could Line Her Pockets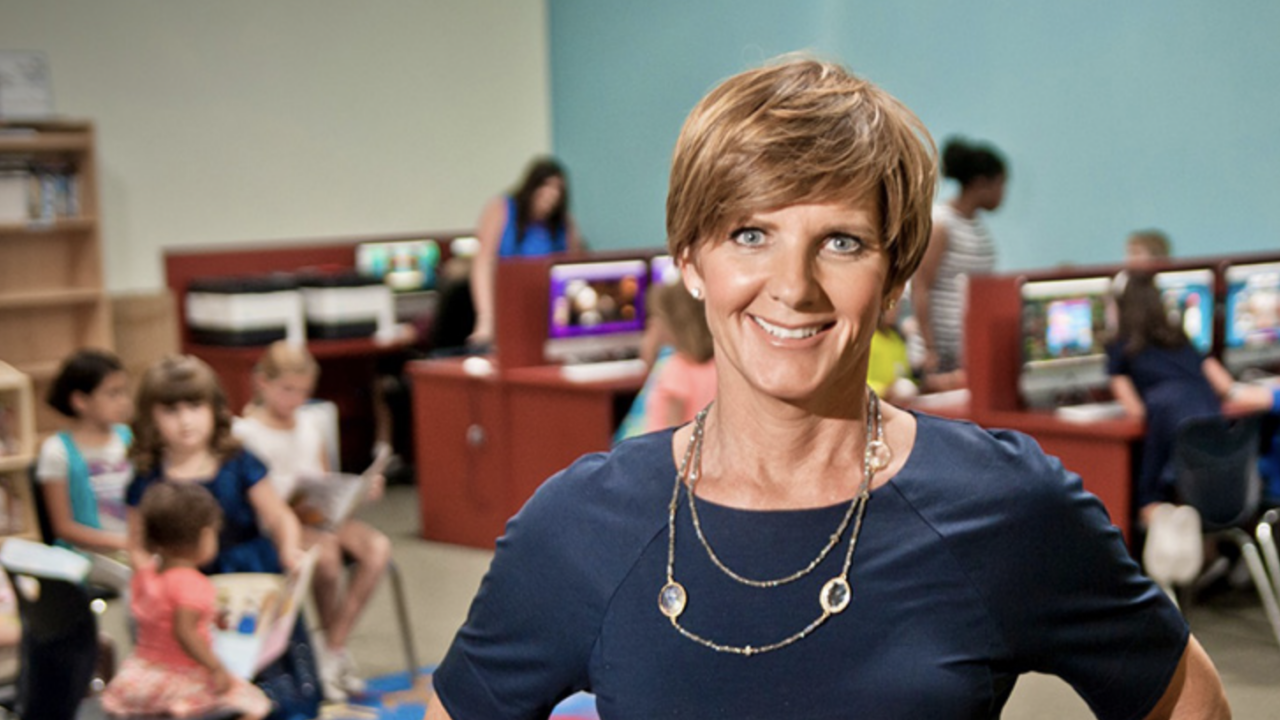 Congresswoman Susie Lee is at it again. According to Mother Jones, the Congresswoman wrote yet another law that would line her own pockets and set her up to reap millions.
From the report, Lee, "authored a measure that will make hundreds of millions of dollars available for water recycling projects," but "the two-term Democrat also has a portion of her considerable personal wealth invested in a company that stands to benefit from the water recycling legislation she has championed….according to congressional financial disclosures, Lee and her husband—a casino executive—purchased between $1,001 and $15,000 worth of shares in Evoqua Water Technologies, a company that, among other things, contracts with federal and local governments to provide filtration systems and other technologies used in water recycling."
Sadly, it isn't the first time she's used her office to benefit herself – Susie used her office to secure $5 million of taxpayer money for her personal businesses and hid millions in stock trades during the pandemic.
"Susie Lee embodies Washington corruption at its absolute worst," said CLF Press Secretary Cally Perkins. "Susie continues to use her office to enrich herself while Nevadans struggle to make ends meet amid record high prices for gas and groceries. Susie is focused only on her own financial interests, giving voters every reason to show her the door in November."