Susie Lee 🤝 Anti-Police Groups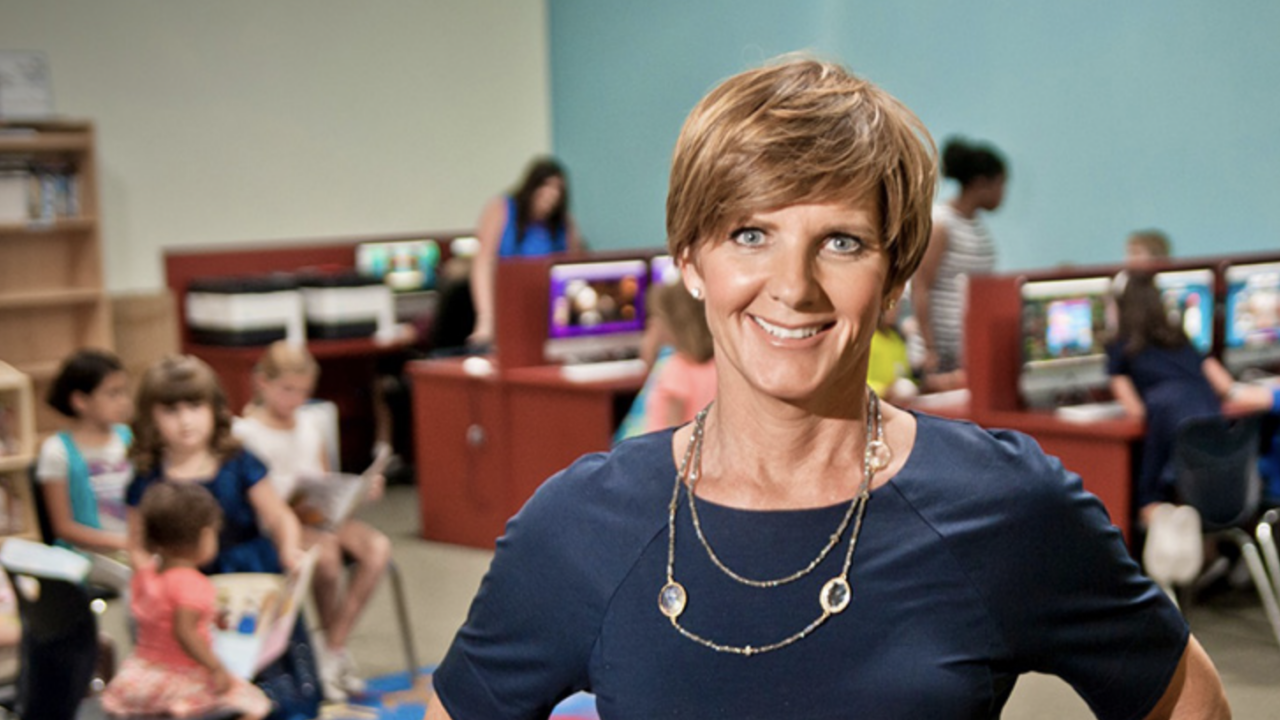 Sierra Club just announced their endorsement for Susie Lee, which she said she was "proud" to have. 
But Sierra Club has been a staunch advocate of defunding the police. 
Lee's endorsement from the anti-police group also comes as the national murder rate is about to hit its highest level in 25 years.
"From pushing calls to defund the police to accepting endorsements from anti-police groups, it's clear Susie Lee can't be trusted put the safety and security of Nevadans first," said CLF Press Secretary Cally Perkins. "Crime is out of control and politicians like Susie Lee have only made it worse."