SPECTRUM: Greedy McCready dodges debates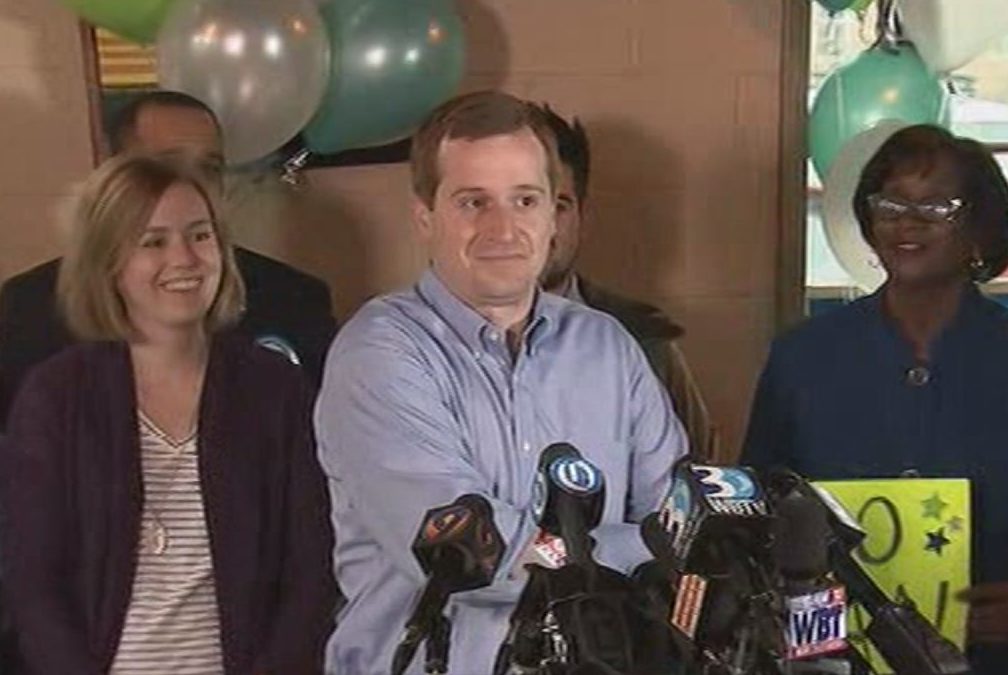 Greedy Dan McCready is taking serious heat in the local news for ducking debates with his opponent. Local TV reported, "Democrat Dan McCready is turning down candidate forums and debates" including one debate hosted by Spectrum News.
But can you blame him? If you were caught using special interest lobbyists to score sweetheart deals for your company, raising electric bills for North Carolina families, sending jobs to China or abusing special interest tax loopholes to put $50k in your pocket, I bet you wouldn't want to stand on stage and defend your record either.
But Dan McCready is running for Congress, and he better buck up because voters are expecting answers.
"In dodging fair and open debates held by the local press, Greedy Dan McCready is once again proving he only cares about himself," said CLF Spokesman Calvin Moore. "Voters want answers to why Greedy McCready sent jobs to China and used lobbyists to line his own pockets, but McCready refuses to be honest about it."