Spanberger silent as Wexton demands Biden investigation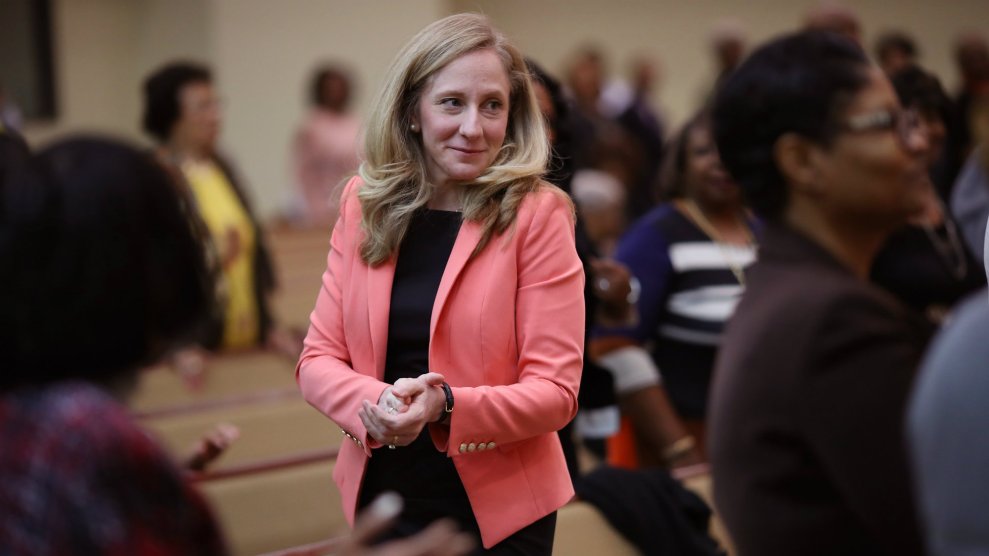 Congresswoman Jennifer Wexton is finally speaking up and demanding an investigation into the credible sexual assault allegations against Joe Biden – even while her fellow VA Democrat Abigail Spanberger remains mum.
Even though Spanberger who during the Kavanaugh hearing was "saddened by the pain" Christine Blasey Ford's questioning was "causing so many survivors of sexual assault" she seems not to care much about Tara Reade.
Maybe because Biden is a Democrat?
"Politics comes before keeping your word for Rep. Spanberger," said CLF Spokesman Will Reinert. "Spanberger continues to look the other way to help the Democratic party – even as a credible allegation of sexual assault hound Joe Biden's flailing campaign."