Someone check on Christy Smith?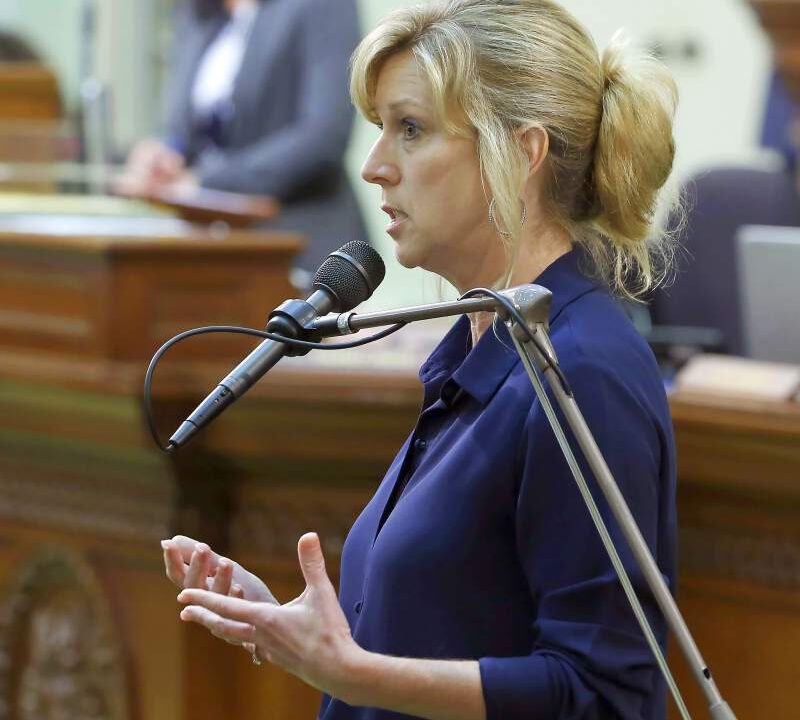 Hopefully your week was better than Christy Smith's, which has quickly gone from bad to worse.
Smith started the week off with egg on her face after she was forced to apologize for bashing veterans and caught flak for her bizarre and hypocritical silence on the sexual assault allegations against Joe Biden.
Now she is coping by going on an unhinged, after hours rant on Twitter, lying about how she fired teachers and blaming her sacred vacation time for failing to do anything about the coronavirus crisis on the Emergency Management Committee – which she chairs.
You would think she would have learned from her disgraced predecessor to watch what she posts online!
"Smith's terrible week of attacking of veterans, forced apologies and after hours twitter rants was a good week to remind voters that if they want to avoid sending another embarrassment to Congress, they need to vote against Christy Smith," said CLF Communications Director Calvin Moore. "From firing teachers to failing to take action on the coronavirus, Christy Smith has proven time and time again she's exactly the opposite of what Californians need in Congress."