Slotkin's Office Closed, Not Serving Michiganders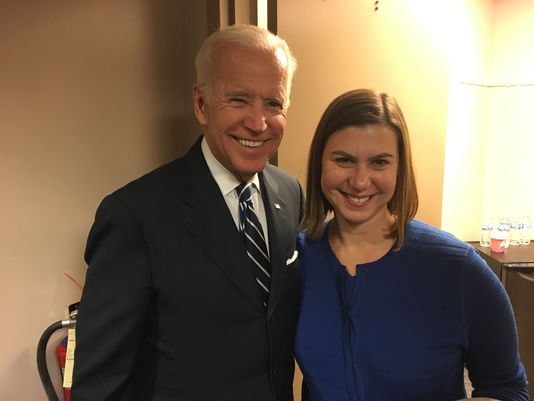 Michiganders are back at work, but not Elissa Slotkin.
Slotkin's taxpayer-funded Congressional office is still shuttered, for "health concerns," according to a new report.
But the House Attending Physician has lifted the mask mandate and the Capitol has re-opened for tours – so where's Elissa?
"Michiganders deserve representatives that actually show up to work on their behalf," said CLF Press Secretary Cally Perkins. "If Elissa Slotkin isn't willing to do what she was elected to do then Michigan should send her home and elect someone who will."