Slotkin's Husband's Company Received Millions in Government Contracts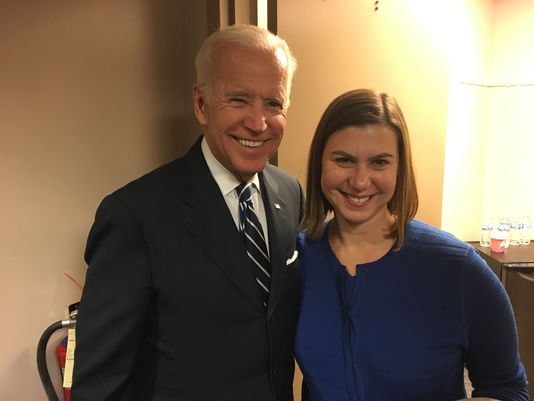 "Rep. Elissa Slotkin has amended previous financial disclosures after omitting her husband's employment for the last two years with a company that has received government contracts worth millions," according to a new eye-popping report from Fox News.
Her husband's employer, Emissary LLC – a DOD Contractor, "has been awarded millions of dollars in government contracts, with most of those being awarded to the company after Slotkin took office in January 2019."
Making matters worse, Slotkin serves on the House Armed Services Committee, which assists in setting funding levels and overseeing the DOD.
"From moving into a lobbyist's house to hiding her husband's ties to government contractors, it's clear Elissa Slotkin went to Washington and left Michigan behind," said CLF Press Secretary Cally Perkins. "Elissa Slotkin has forgotten why Michigan sent her to Congress, and in November, it's time to bring her home."