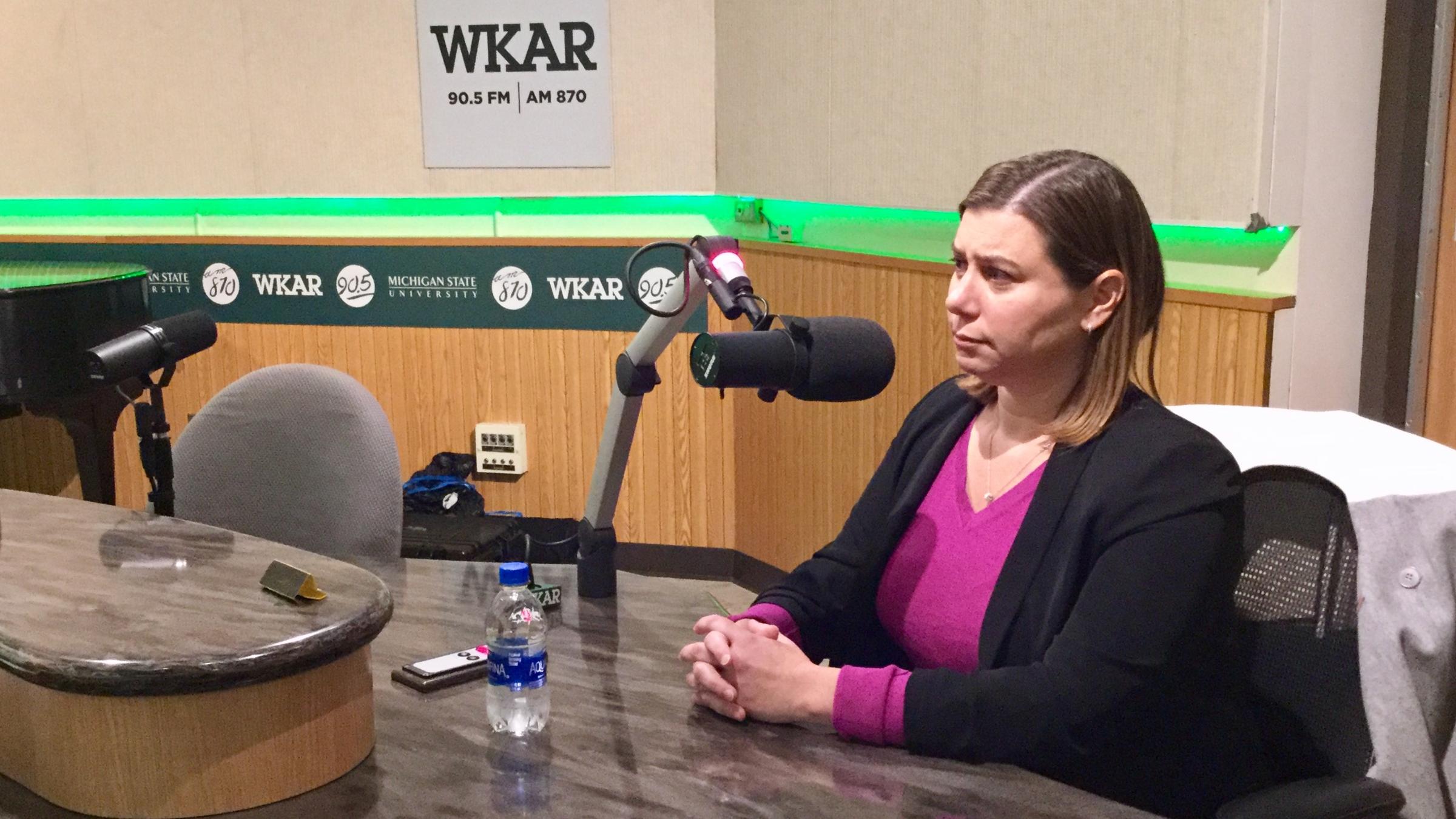 It's safe to say that Elissa Slotkin's weekend took a turn for the worse after she was caught lying to Michiganders about her desire to deliver on a coronavirus relief package.
On Thursday, Slotkin told CNN's Jake Tapper that she couldn't head home without working on a coronavirus relief deal with Republicans.
One hour later, Slotkin peaced out and was caught on camera with no response for why she fled without working on a bill!
ICYMI:
Washington Free Beacon: Michigan Dem Spotted at Airport After Saying She Wouldn't Leave D.C.
Federalist: Democratic Congresswoman Spotted In Airport After Pledging Not To Go Home Without Deal On Stimulus
Town Hall: Watch: GOP Group Trolls Dem Congresswoman for Hypocrisy on Coronavirus Relief