Slotkin backs Whitmer's overreaching order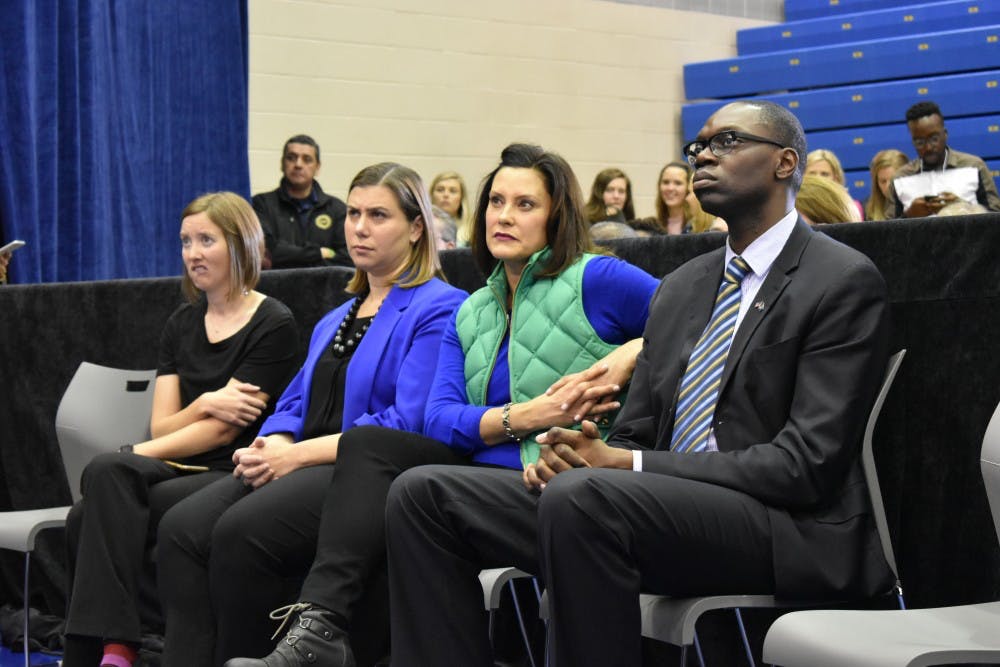 Michiganders have been in an uproar over Governor Whitmer's overreaching executive order banning, among other things, the purchase of baby seats, garden seeds, travelling to your own home, mowing the lawn, and boating.
But don't ask Elissa Slotkin to take notice. Last night on Twitter, Slotkin backed Whitmer's order, saying she "disagrees" with her constituents' "premise" as they protest the order.
Reminds me of how Slotkin blew off her constituents when she ignored their concerns earlier this year to impeach President Trump…
"If there's one thing Elissa Slotkin is good at, it's blowing off her constituents," said CLF Communications Director Calvin Moore. "From impeaching Trump to backing Governor Whitmer's authoritarian overreach, Slotkin continues to ignore the concerns of her constituents and rubberstamp her party's radical agenda. It's just one reason why voters will show Slotkin the door in November."