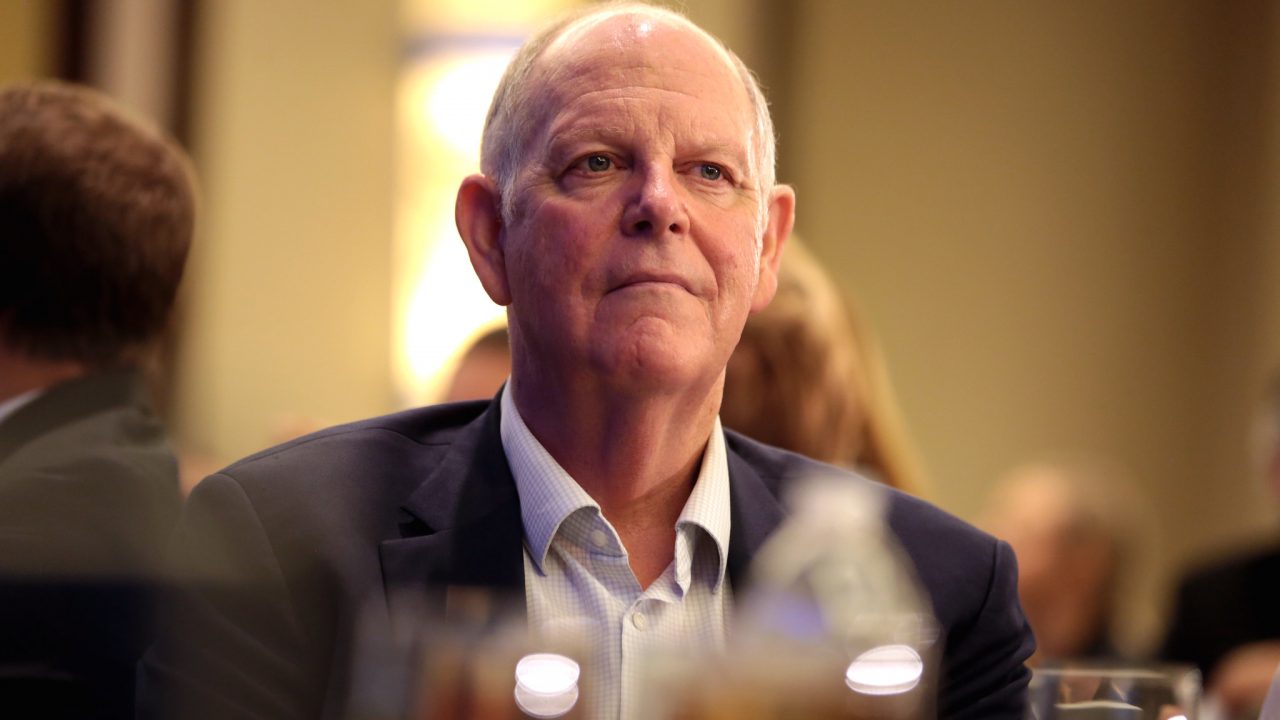 So much for the empty promises to "stand up for our allies." This week, House Democrats have taken their attacks on Israel, one of America's closest allies, to new extremes.
As Israel defends itself from unrelenting attacks by the terrorist organization Hamas, House Democrats are lining up in droves and practically falling over each other to see who can attack Israel in the toughest terms or stand tallest in "solidarity" with those attacking our ally. Take a look:
Congressman O'Halleran has fallen completely silent on the growing crisis, but voters deserve to know whether O'Halleran agrees with his fellow House Democrat colleagues. Does Congressman O'Halleran agree Israel is an "apartheid state"? Does O'Halleran also stand "in solidarity" with Hamas' "resistance"?
It's time for O'Halleran to tell voters where he stands: Does O'Halleran stand with Israel, or does he stand "in solidarity" with his unhinged Democrat colleagues in attacking America's closest ally in the Middle East?