Shot/Chaser: NY Migrant Crisis Still Out of Control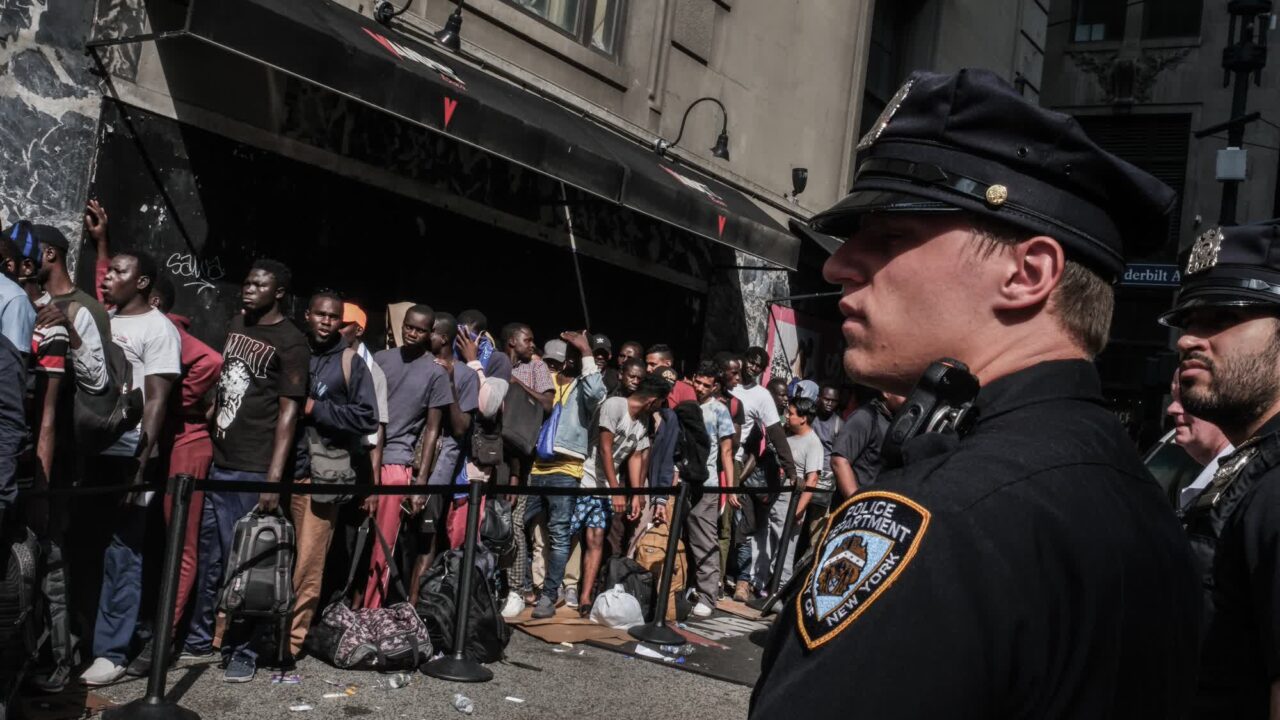 SHOT: In 2021, NY Governor Kathy Hochul's message to migrants was, "You're welcome with open arms"
CHASER: Today, New York is so overwhelmed with migrants, leaders are enforcing a 60-day limit on how long families can stay in shelters, and Hochul's message to migrants is "Go somewhere else."
According to The New York Times, over 65,000 migrants are now in shelters in New York, and an estimated 4,000 migrants are entering New York weekly.
CBS News reports that Border Patrol agents apprehended 210,000 people last month along the Mexican border, up from 180,000 in August and more than double the 99,000 apprehended in June.
Still, many Democrats insist there's no crisis at the border, and EVERY House Democrat voted against securing the border.
"Democrats' migrant crisis is out of control, and New Yorkers are paying the price," said CLF Communications Director Courtney Parella.