Rudy Salas Wants to Double Taxes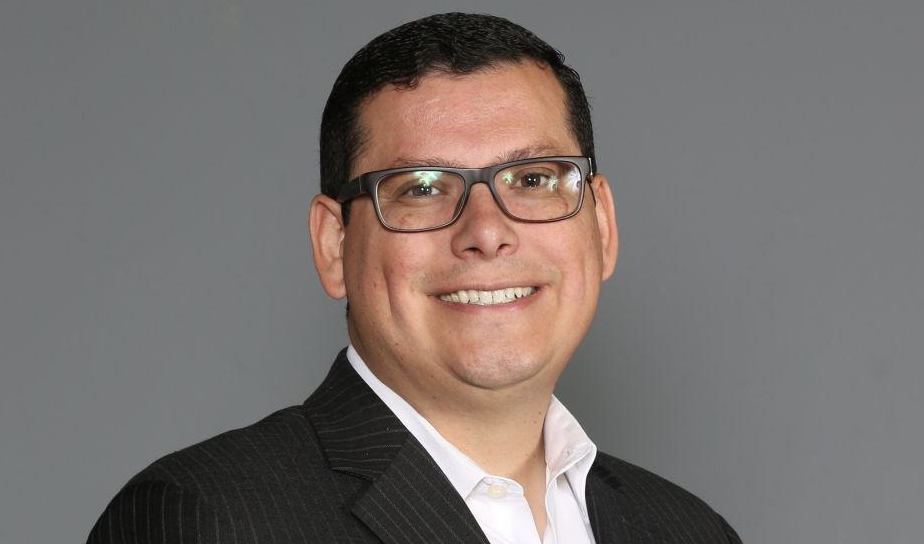 California Democrats are pushing a wild plan to double your taxes and force families to pay $12,000 more, all to give free health care to noncitizens, even as California has among the highest in the nation taxes.
After CLF called out California Democrats for their silence, Fox News reached out to Rudy Salas asking for his thoughts on the plan, but Salas couldn't be bothered to comment.
Refusing to comment on radical Democrats' policies seems to be a trend for Salas, who ignored multiple requests for comment on "Build Back Better."
Why is Salas ignoring simple questions?
"Rudy Salas's silence speaks volumes," said CLF Press Secretary Cally Perkins. "California gets more expensive by the day and voters have only Democrats like Rudy Salas to blame for it."