Rose Campaigned with Criminal Lt Gov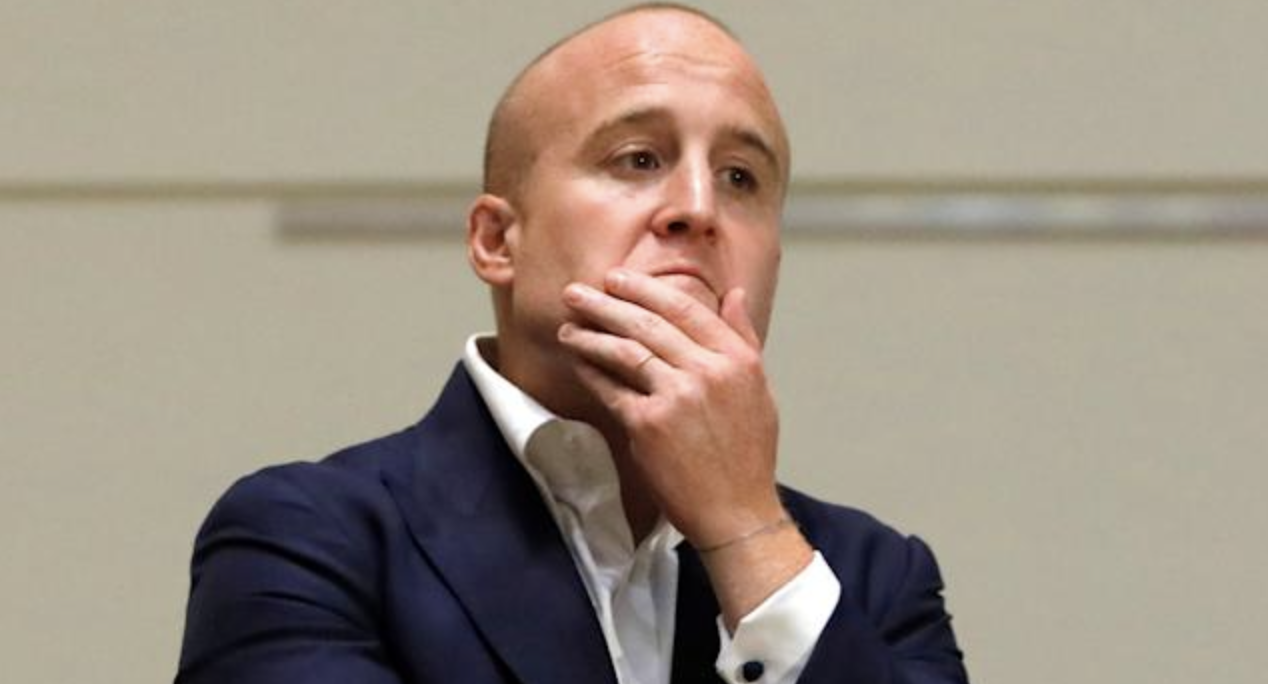 New York Times reports that New York Lt. Governor Brian Benjamin has been arrested and charged with bribery, fraud and falsification of records.
And no surprise, Max Rose proudly campaigned with Benjamin and accepted his support.
But after Max Rose marched to defund the police, supported releasing dangerous criminals on the street, and even hired a cop killer, is it hard to imagine Max openly campaigned with a criminal?
"Max Rose is an anti-cop, soft-on-crime liberal, so it's no surprise he went to campaign for a criminal," said CLF Press Secretary Cally Perkins. "Voters know they can't trust Rose to crack down on crime when he campaigns with crooks."