Rose backed bail reform. It's made NY less safe.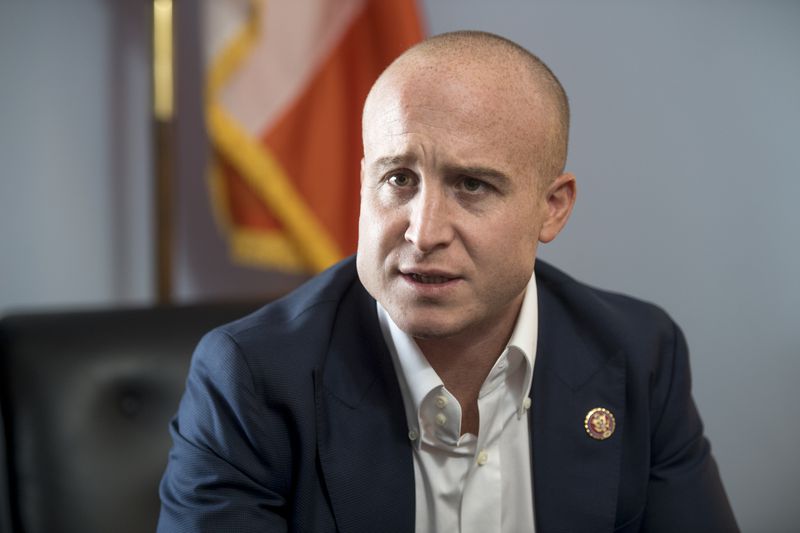 In a campaign questionnaire, Max Rose made sure to put it in all caps that he would SUPPORT New York's dangerous bail reform law.
That law is now having real consequences as Quran Campbell, a criminal who last week viciously assaulted several NYPD officers breaking "both orbital bones" in an officer's face, "sending him to the hospital for 12 stitches" – was set free with without bail.
I'm not sure get out jail free cards for criminals like that are what voters had in mind when Congressman Rose vowed to "support law enforcement" in 2018.
But after Max decided to march in the street to defund the police, gave his support the dangerous bail reform law, and extended a job offer to a cop killer… it should be pretty obvious by now this guy has been a phony all along.
"After hiring a cop killer and marching to defund NYPD, it should be no surprise that Max Rose also supports get-out-of-jail-free cards for criminals that put New York's finest in the hospital," said CLF Spokesman Will Reinert. "Max Rose said he'd go to Washington do one thing, then got there and became someone else entirely.  Voters can't trust Max Rose to do what he says and it's  why they're ready to vote him out this November."