Rose attacks, bullies female colleague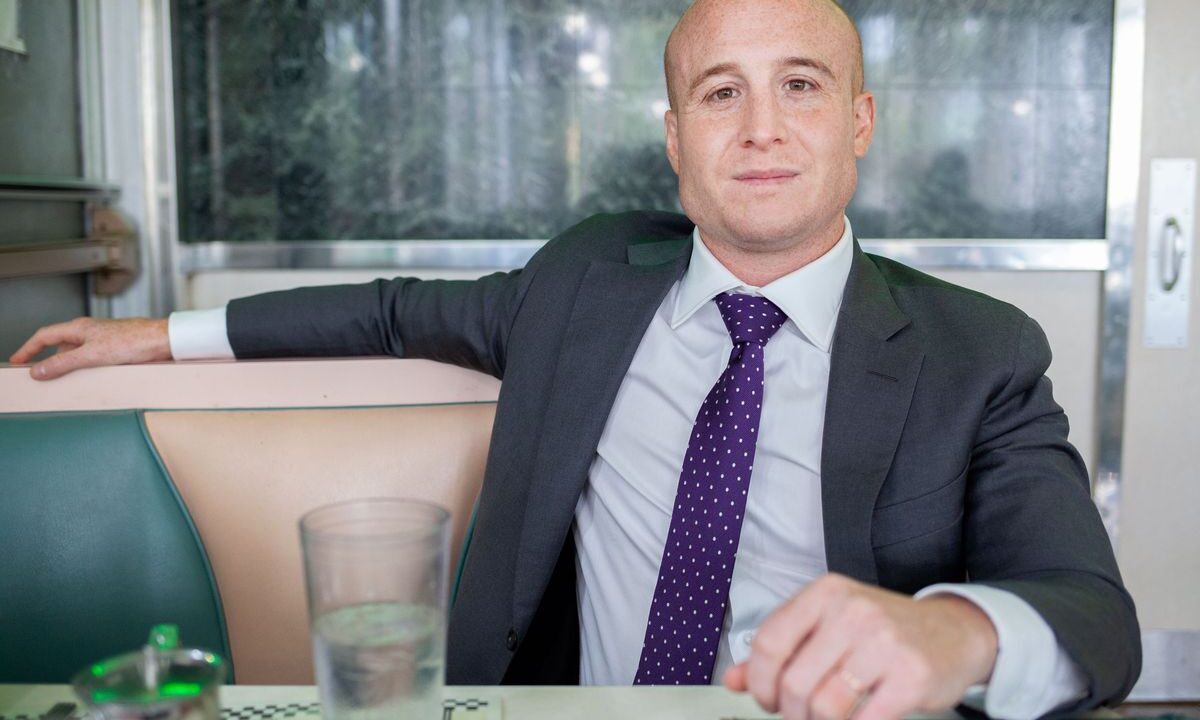 Max Rose just came unglued on the House floor and verbally assaulted his 77-year-old female colleague.
In an unhinged tirade, Rose broke decorum, calling Congresswoman Virginia Foxx a "hypocrite." After being admonished by the Congresswoman who asked for his hateful rhetoric to be striken from the record, Rose then doubled-down insisting, "With all due respect, ma'am, you are."
Watch the full video of the exchange.
Virginia Foxx on House floor: "Madam Speaker, I ask for the gentleman's words to be taken down! I am not a hypocrite."

Max Rose: "With all due respect, ma'am, you are."

Foxx: "Madam Speaker!" pic.twitter.com/YaGEwph6R0

— Michael McAuliff (@mmcauliff) July 1, 2020
Remember: Max Rose campaigned on supporting women in the workplace – just not if they're his Republican colleagues, apparently. And for the record, Max lost and his hateful words were stricken.
"Despite his rhetoric on the campaign trail, Max Rose's behavior on the floor today shows a disgusting level of disrespect for the women in his own workplace," said CLF Spokesman Will Reinert. "Max Rose campaigned on saying women 'shouldn't have to fight the same battles over and over again' but apparently that doesn't extend to treating his female colleagues on Capitol Hill with the respect they deserve. Max Rose isn't the man he says he is and it's why New Yorkers will vote him out in November."