Research: Spanberger crosses parents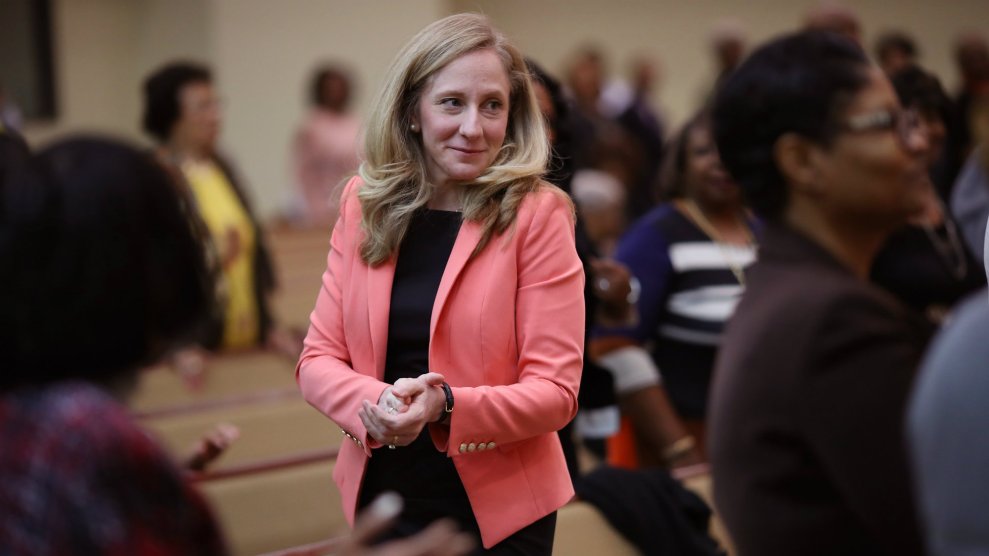 New research is in today and VA parents are NOT happy that schools are STILL closed.
Parents trashed the decisions, saying that online school is "a waste of time" adding they would be "beyond happy" to send their kids back to school right now, while placing blame on teachers unions for holding their kids back. (READ HERE)
The CDC wants schools open. Parents want schools open. But Abigail Spanberger is perfectly fine keeping them closed.
"Abigail Spanberger needs to quit pandering to the special interests that want to keep schools closed forever and start fighting for our children's futures," said CLF Communications Director Calvin Moore. "If Spanberger won't even stand up to the lobbyists to protect quality education for our children, then she clearly has no business representing Virginians in Congress."