Rep. TJ Cox Owes $30,000 in Unpaid State Taxes, Too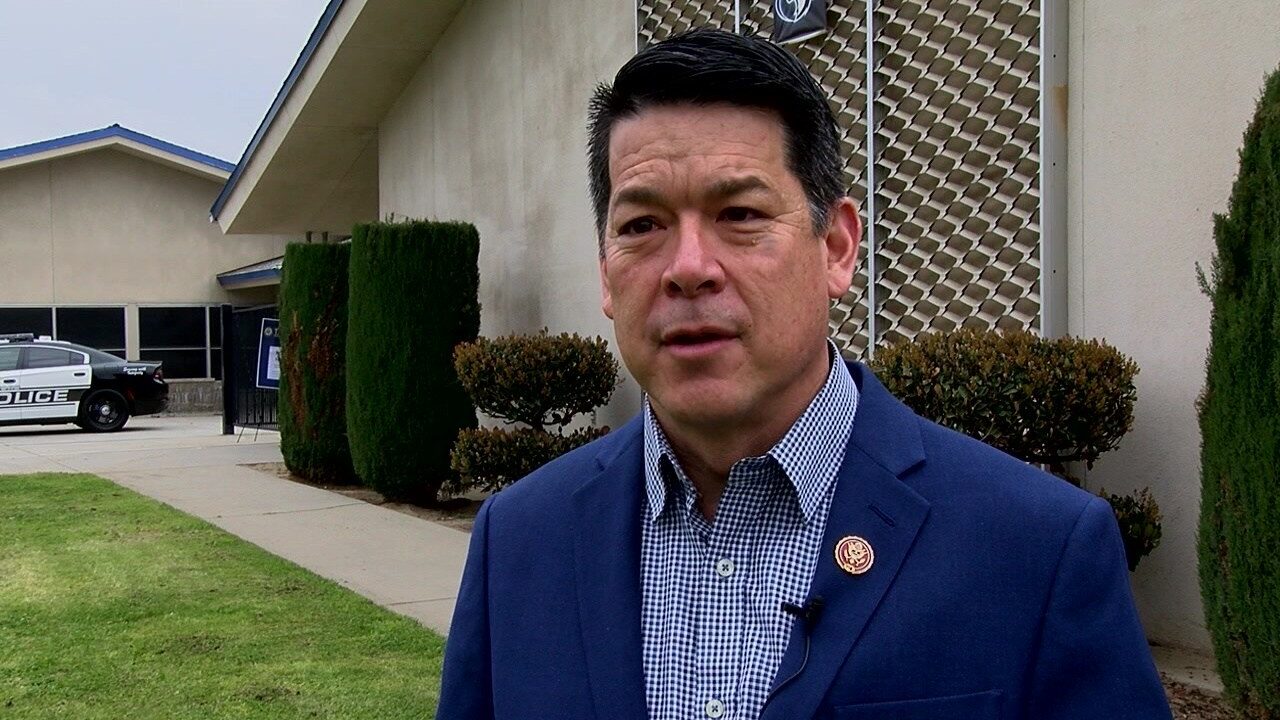 Guess we found out why TJ Cox voted against being required to disclose his tax debts…. The Fresno Bee reports this morning that TJ Cox has been slapped with yet another $30,000 lien for unpaid state taxes. For those keeping track, this is in addition to the $145,000 in unpaid federal taxes uncovered a few weeks ago.
"It's the height of hypocrisy for Congressman TJ Cox to say Californians should pay even higher taxes, while simultaneously refusing to pay hundreds of thousands in taxes that he owes to both the state and federal government," said CLF Communications Director Calvin Moore. "Californians deserve better than a two-faced politician like Congressman TJ Cox."
In case you missed it…
California Democratic congressman owes another $30,000 in back taxes, says state lien
Fresno Bee
Kate Irby
March 18, 2020
https://www.sacbee.com/news/california/article241264331.html
Rep. TJ Cox owes about $30,000 in back taxes to the state of California, according to a lien filed against him this month.
It's the second tax lien filed this year against the freshman Democratic congressman who is a top Republican target in the 2020 race.
The lien from the state says Cox, D-Fresno, and his wife owe $30,482 in unpaid personal income tax for the year 2017.
The IRS in January filed liens against against Cox seeking $145,000 in unpaid tax, covering the years 2016 and 2017. …
The federal lien against the Fresno Democratic congressman lists about $87,000 in unpaid federal income tax for 2016 and about $57,000 in unpaid income tax in 2017. Cox's campaign said he was on a repayment plan on the federal lien when McClatchy first reported the liens in February.
Cox had a previous federal lien assessed against him and his wife that he paid off in November 2017. The Internal Revenue Service assessed a $48,000 lien against him for unpaid income taxes for 2015.
Click here to read the full story.