Rep. Slotkin ❤'s corruption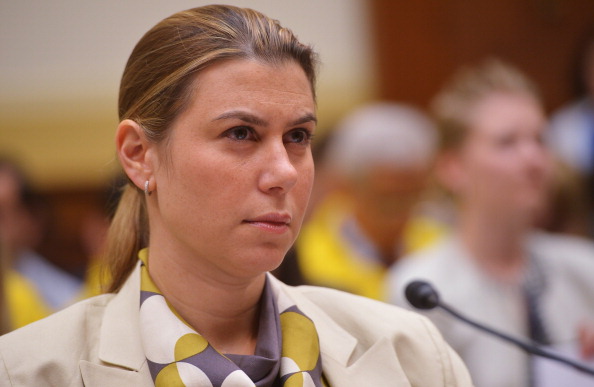 Most politicians want to avoid associating with officials under investigation for public corruption… but not Congresswoman Elissa Slotkin!
According to Michigan Public Radio, most officials steered clear of this weekend's parade with UAW, in light of the FBI's recent raid of UAW president Gary Jones's home and after other top officials at UAW pled guilty to corruption charges. Yet, Congresswoman Slotkin wasn't one to shy away, marching in this weekend's parade right alongside them and their corrupt leadership anyway.
So much for Slotkin's phony calls for "restoring decency and integrity to our politics," am I right?
"Congresswoman Slotkin ran for Congress promising to return decency and integrity to politics, but just a few months in, and she's already cozying up groups under federal investigation for corruption, bribery and illegal kickback schemes," said CLF Spokesman Calvin Moore. "Michigan deserves better than more corrupt leadership, but apparently Congresswoman Slotkin sees no problem with it."