Rep. Peterson 🤐 as MN Dems say abolish the police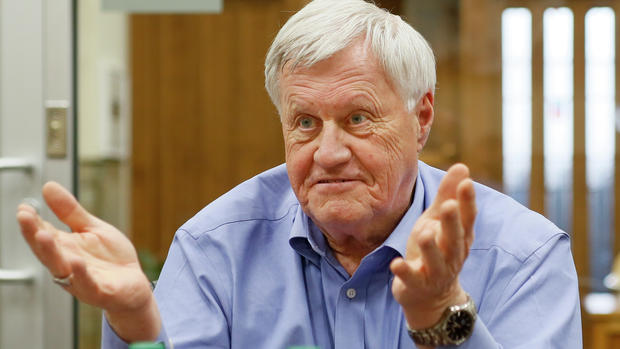 Minnesota Democrats can't wait to abolish the police. This weekend, the Minneapolis City Council announced plans to fully dismantle the Minneapolis Police Department and Collin Peterson's colleague, Ilhan Omar, has been chomping at the bit abolish the police, too.
But as Democrats pledge to move forward with this insanity, Collin Peterson hasn't even made a peep about it.
Has Collin Peterson fallen silent because he agrees with this madness? His silence is speaking volumes…
"If Collin Peterson doesn't have the courage to stand up to the Democrats – even when they push insane ideas like abolishing the police – then what good is he really," said CLF Communications Director Calvin Moore. "Minnesotans expect Congressman Collin Peterson to stand up and lead, not roll over to the radical Democrats as they pledge to gut and dismantle local police forces." 
P.S. The national press is already picking up on what a disaster this is going to be for Collin in November… Best of luck, man!