Rep. Malinowski will "absolutely" support Bernie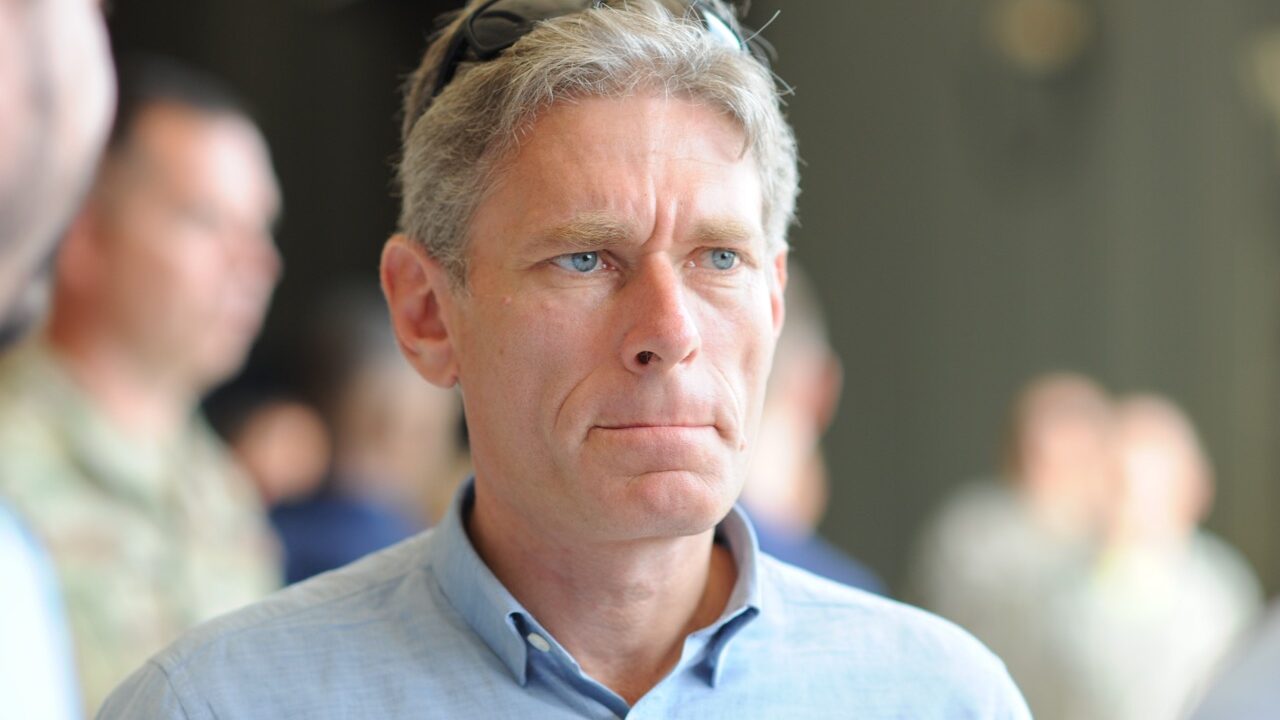 Just hours after feigning outrage over Bernie's support for communist leaders, Malinowski went ahead and endorsed one of his own, telling reporters that he will "absolutely" back Bernie Sanders once he's the nominee.
Remember when Tom laughably insisted he was a capitalist?
What a joke.
"Tom Malinowski sure isn't the 'capitalist' he once said he was and his decision to help a self-avowed socialist become President of the United States should make that clear as day," said CLF Communications Director Calvin Moore. "Tom Malinowski refuses stand up to the Democratic Party, even when he knows they've gone too far, and that's exactly why New Jerseyans will vote him out this fall."