Rep. Horn Blasted At Disastrous Town Hall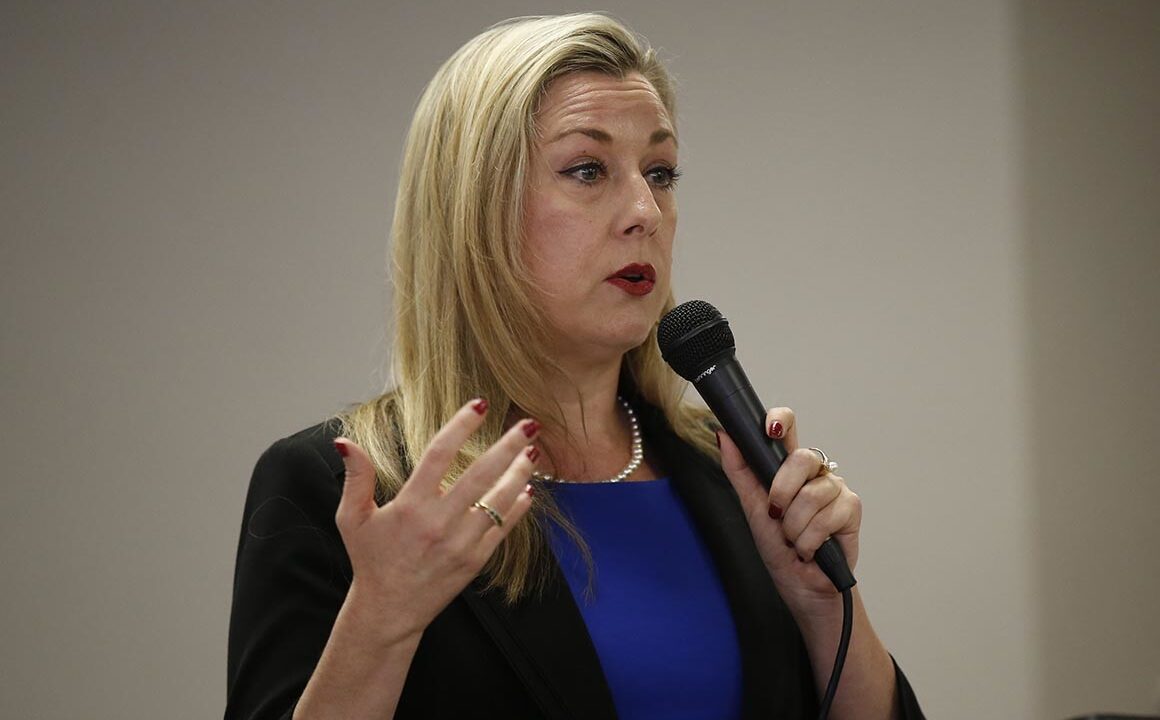 Things aren't looking so good for Kendra Horn back home, where her constituents — who elected President Trump by 13 points — are fed up and let their wrath be known at a disastrous town hall meeting.
The Oklahoman reports that Horn's constituents torched the freshman Congresswoman over "impeachment and the lack of accomplishments" she's failed to deliver.
Rather than fess up to her radical record, Horn blamed…"the media" for its coverage of her impeachment obsession! That wasn't enough for her constituents, who told her straight up that "we want Congress to get back to work for the American people, please," and to give up on this impeachment charade.
Click here to read the devastating report from her town hall.
"Congresswoman Kendra Horn wants to blame everyone but herself allowing this impeachment nonsense to take over Washington," said CLF Spokesman Calvin Moore. "But Kendra Horn cast her vote with the radical left and their crazed attempts to remove President Trump from office, and no amount of spin is going to be enough to make voters forget that. Kendra Horn's constituents are on to her game and they're fed up – not a good sign for her chances of getting re-elected next year."