Rep. Delgado: "everything is on the table" on impeachment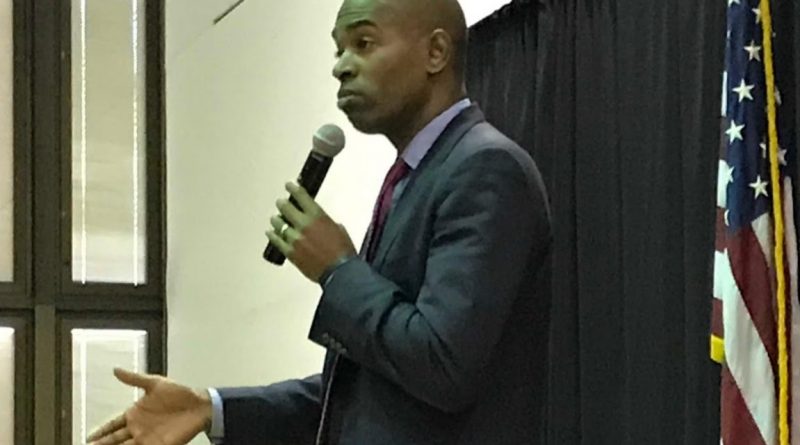 The liberal resistance turned on Antonio Delgado, and already he's caving to their rabid demands.
At a town hall this weekend, where liberal protest groups like Indivisible promised make his life a living nightmare, Delgado totally folded, telling New Yorkers that "everything is on the table" when it comes to impeachment.
Yeah, that'll go over well in his district that elected Trump by 7 points. Best of luck, Antonio!
Watch Delgado cave on impeachment here.
"Antonio Delgado proved he's just another impeachment-obsessed Democrat so blinded by his hatred of President Trump, that he'd rather side with his party's extremists, rather than get anything done for his constituents," said CLF Spokesman Calvin Moore. "Delgado better enjoy the retweets from his lefties now because his days in the House are numbered."