"red-hot inflation" hard to avoid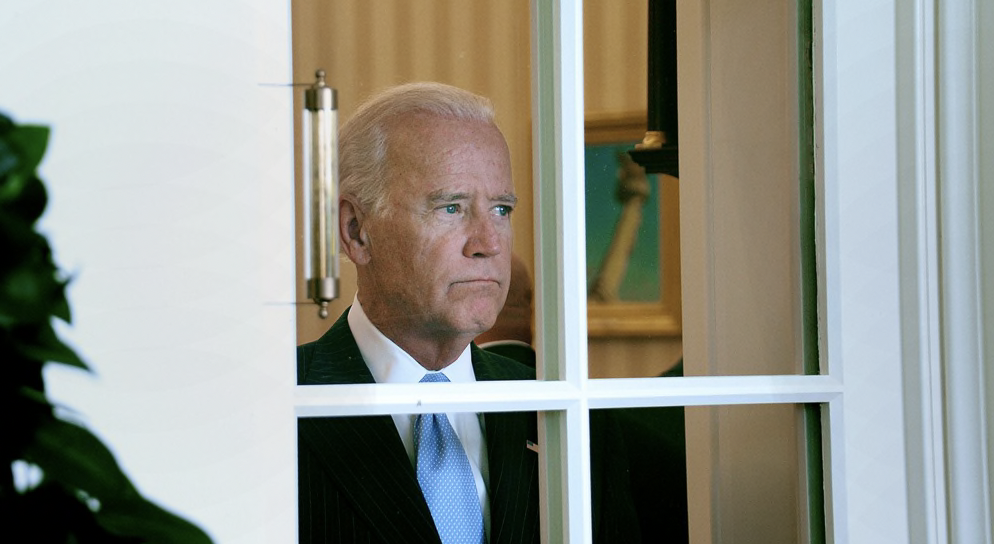 Business Insider reports, "red-hot inflation is getting harder to avoid," especially for "goods and services Americans need the most."
DRIVING: Gas prices are up 36% from pre-pandemic levels and the price of new cars and trucks has climbed more than 14%.
HOUSING: Rent is up almost 7% from pre-crisis levels and the cost to heat homes is up about 31%.
FOOD: Prices for food at home have broadly risen 13% since the pandemic began, and the rate of monthly increases has accelerated in 2022.
HEALTH: Medical care now costs nearly 6% more than it did in January 2020.
No wonder 80% of Americans say they're worse off than they were a year ago.
"With Democrats in control of Washington, life for working Americans is getting tougher and tougher by the day," said CLF Press Secretary Cally Perkins. "Democrats' reckless agenda has brought little for working families aside from skyrocketing prices for gas, housing, food and everything else they need to get by."