REALITY CHECK: Poll: Republicans tackling voters' top concerns while Democrats remain out of touch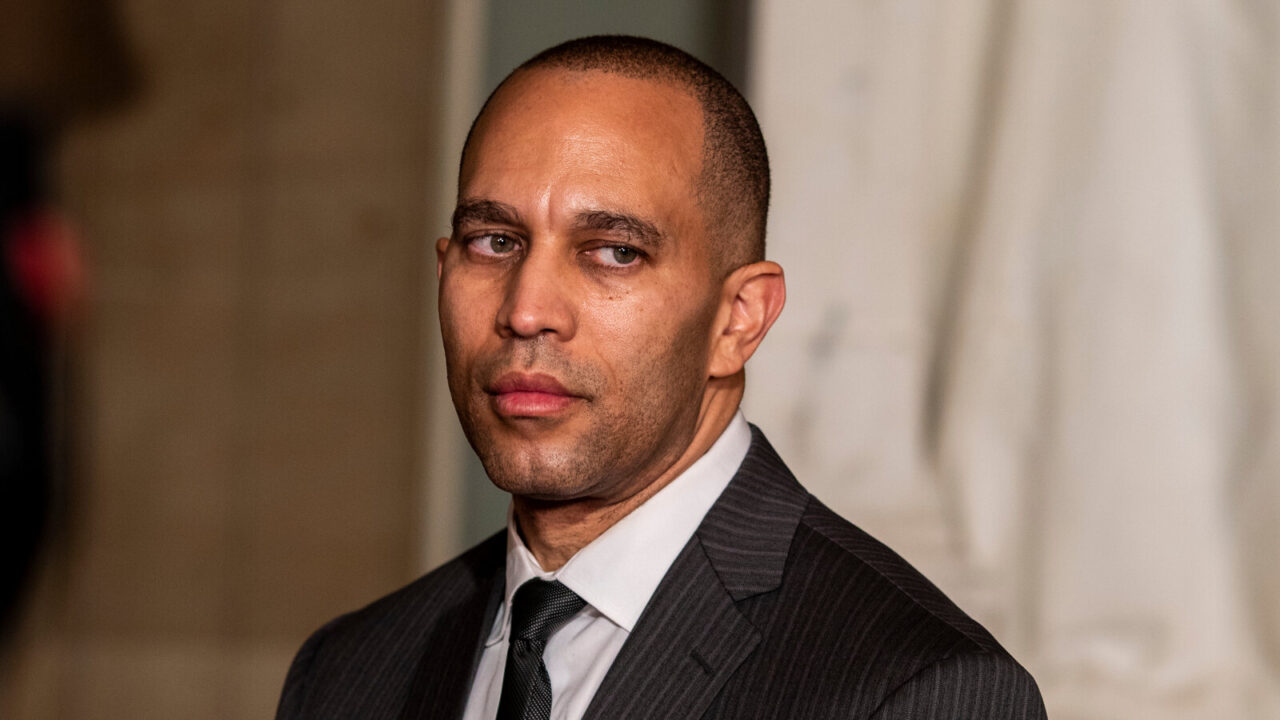 In a good reminder of where voters actually are, a survey this week from Harvard illustrates which party is in touch and which party is out of touch with Americans' central concerns.
The number one, two and three most important issues facing the country today? Price increases/inflation; Immigration; Economy and Jobs. Which party is more focused on the economy, immigration, and combating inflation? That was a rhetorical question, as Republicans have been laser-focused on securing the border and reining in out-of-control federal spending that led to runaway inflation.